Coworking Community Managers
Community Managers at coworking centres can make or break your experience as a coworking member. They are the primary point of contact throughout your time and often act as a sounding board for your business's crucial needs.
The Role of Community Managers at Coworking Spaces
When you sign up for a Coworking Membership or bring your team into a Private Office Suite, the very first team members you'll be introduced to from that coworking centre will most likely be the community managers.
Your community manager will generally walk you through an induction of your new coworking centre, show you where some of the amenities are and how you can perform everyday tasks such as printing, booking meeting rooms, and connect you up with the centre Wi-Fi.
Throughout your entire time of being a member at a coworking centre, your community manager will be the primary point of contact for anything you need.
However, great community managers will go much deeper than just providing you with troubleshooting support for technical issues.
They will also aim to understand the specific needs of your business and offer productive solutions so that you can utilise the coworking space to maximise your experience as a member and make you feel more motivated to work and excited to be back each day.
Over time, your community manager will develop a close-knit relationship with you and also offer to connect you with other coworking members who may be able to assist you with any issues you're facing in your business, or they may even promote you to other members that may be looking for services that you provide.
A thriving coworking community is one that propers for all its members and influences the success of business and wellness for communities and individuals alike.
Building long-term relationships for business growth
You might've heard the saying, "It's who you know that matters, " but a crucial part of that saying is missing. It should be, "It's who you know that knows what you do that matters". 
This is a community manager's main job when you join a coworking centre. In a great coworking centre, a community manager will sit down with you for a coffee and try to understand your background, why you went into business in the first place, what your business objectives and goals are and where you see it going in the future. 
Community managers, by nature, are genuinely caring individuals who want the best for others. During your discussions with your community manager, you will naturally develop a relationship over some time, and when your community manager understands 'what you really do', then they will often times invite you to present at community workshops on your particular expertise, which will give you exposure to potential partnerships with other coworking members or new clients for your business. 
At Waterman we see this happen all the time. In fact, some of our long-time members have obtained nearly 40% of their client base directly from being a Waterman member and providing educational workshops to other members. 
Remember, it's 'who you know that knows precisely what you do' that really matters. 
The true nature of a community manager at a coworking facility is to establish a flourishing and vibrant energy and focus on forming bonds, creating meaningful relationships and concentrating on member happiness and well-being. 
Common tasks that community managers perform
Community managers are responsible for the majority of the on-site operations at your coworking centre, which includes:
Member Management

: Ensuring all its member's needs are met and assisting with common queries like connecting to 

Wi-Fi

, booking meeting room spaces, helping set up online member profiles, assisting with printing, and et cetera. 

Community Engagement

: Creating and running regular social events such as industry catchups, lunch n' learns, charity BBQ events, 

morning breakfast clubs

, 

Unwined Drinks

 and eternal out-of-hours events such as indoor soccer, bowling, and et cetera. 

Conduct Market Research:

 Because they're at the heart of a coworking centre, community managers will generally understand a lot of pain points that businesses and employees go through, and they will conduct market research and community feedback to help improve services and coworking centre offerings to its members for improved customer service. 

Act as a Sounding Board:

 Not every day will be perfect in the business world, and sometimes you just need to chat with someone about what you're going through. Your community manager will always cheer you on and do what they can to help you do your best work. Community managers can often act as that shoulder to cry on and are there to provide you with any support they know. If they can't help you on the spot, they'll become resourceful and try to find someone to help you with whatever situation you're going through. 
The true success of a coworking organisation lies on the shoulders of great community managers who are the glue that holds the entire business together. They're the key reason your workday will be made even more pleasant by creating the perfect work experience for you to enjoy. 
Get to know the community managers at Waterman
Community Manager at Waterman Caribbean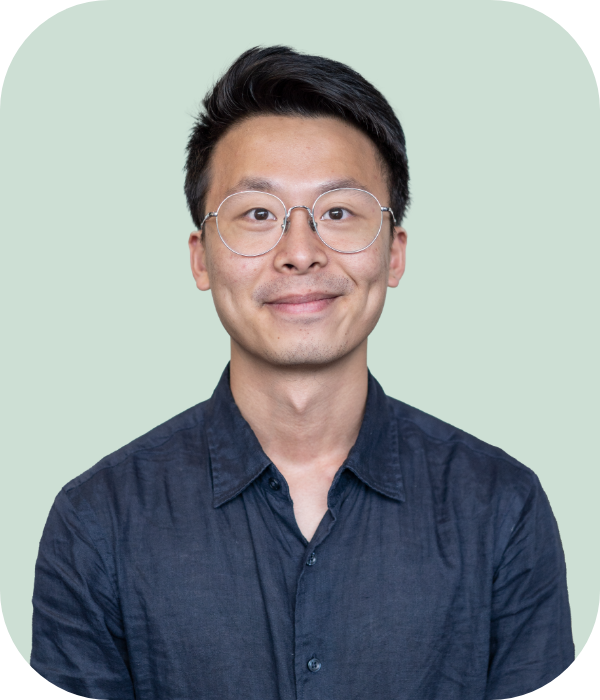 Community Manager at Waterman Chadstone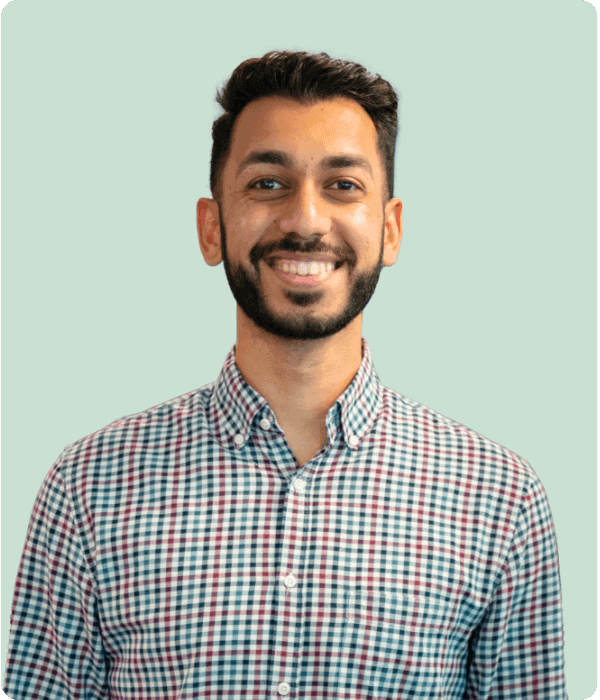 Community Manager at Waterman Narre Warren
Up next in Coworking Guide
Further Coworking Space reading