Corporate Office Solutions
Flexible workplace solutions for the current and future needs of your growing business.
Solutions designed for the new way of working
The traditional office dynamic has completely transformed, with employers and employees working to find the right hybrid model to suit their team and individual requirements. Whether that's incorporating the use of a coworking space, a new private office or a combination of both, our corporate solutions can be designed to suit your specific business needs.
We understand every team is unique and there is no one-size -fits-all answer, so read on below and find out how Waterman Workspaces can tailor a hybrid workspace solution to suit your current and developing demands.
What to consider for your team's working arrangements
From quiet zones, to vibrant open areas, our purpose designed spaces are intentionally varied to help you get the most out of your work day.
Frequency Part Time or Full Time
Choose from a versatile range of contracted or month-by-month memberships that cater to both part-time and full-time needs. Whether you require a workspace for occasional use or a dedicated environment for your team, we can create a plan that fits.
Duration Short Term or Long Term
Whether you are seeking short-term arrangements to meet immediate project demands or long-term solutions for ongoing operations, we are able to accommodate you and your changing team.
ENVIRONMENT Privacy or Collaboration
Choose between the privacy of a dedicated space for your team or the collaborative atmosphere of a shared workspace. We have quiet and buzzing co-working areas, phone booths, plus a variety of meeting rooms and private offices so your team can get their best work done.
Location Centralised or Decentralised
At Waterman you have the option to access our extensive network of spaces across Melbourne. Located with fantastic parking and transport access and within or near local shopping, retail, café and restaurant precincts we're on a mission to be close to where you and your team live.
How does it stack up vs a typical commercial office?
30M² Office + 350M² Common Space
See what over 2,000 businesses regularly using Waterman Workspaces have to say
of customers say their level of productivity has either been maintained or increased
of customers say their team culture has been supported and improved
of customers say their level of productivity has either been maintained or increased
of customers say that their office commute is reduced by being at Waterman
How Waterman designed a solution for 3Phase Marketing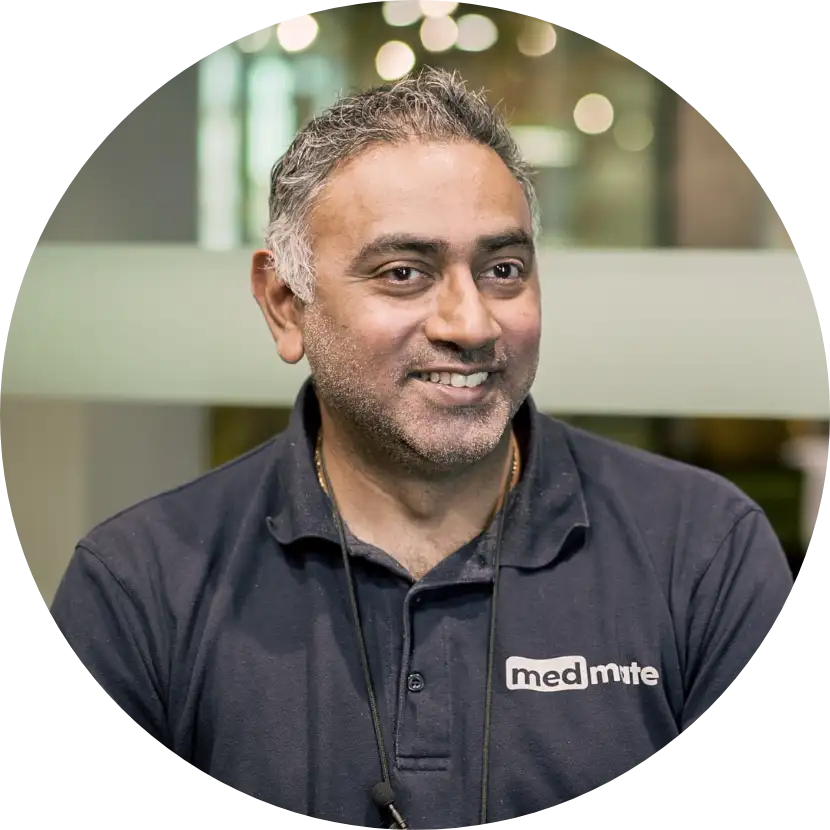 CTO & Co-Founder, Medmate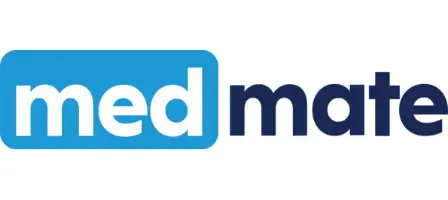 Commercial Office OR Serviced Offices
Discover why flexible workspaces are the way of the future.