Host your next important event at one of our premium conference rooms across Melbourne.
All locations
Bundoora
Camberwell
Caribbean Park
Chadstone
Eastland
Narre Warren
Richmond
All locations
Bundoora
Camberwell
Caribbean Park
Chadstone
Eastland
Narre Warren
Richmond
Conference Room Hire in Melbourne
Conferences are an essential part of disseminating knowledge to large groups of people, and they require a dedicated conference room to function properly.
It ensures that you have uninterrupted service for the duration of your conference, that your attendees are comfortable and have enough space to enjoy themselves, and that you have all of the tools necessary to run your conference smoothly.
What's included with Conference Rooms at Waterman
Spacious training rooms
Audiovisual equipment provided upon request
Professional reception team to greet guests
Onsite or nearby parking 
High-speed internet
Video conferencing integration for online meeting options
Conference rooms for up to 80 guests 
Catering options available 
Run your conference smoothly
Some people believe that a conference room is any space large enough to hold the number of people you've invited. Unfortunately, many of those hosts run into issues that could have been avoided if they had used a proper conference room or space.
One could easily rent a projector, a screen, a stage, a microphone, speakers, chairs, and so much more, then fiddle with it all until it works, followed by the inevitable technical difficulties during the conference itself – or, one could hire a conference room for a few hours, save the pile-up costs, and have a friendly staff member help you set up instead so your conference runs smoothly!
When would I need to hire out a conference room?
If you are looking to host an event with over 25 guests, a conference room could be the best option for you.
With rooms pre-set in row formation, a conference room is perfect for those who seeking to provide a professional experience on to large scale audience.
When hiring a conference room in Melbourne, we recommend considering:
Quality of the audio visual equipment provided
Level of technical support on the day/evening
Average length of time that guests need to travel to the event
Whether there are convenient catering options available.
If the venue has breakout spaces available for pre/post event refreshments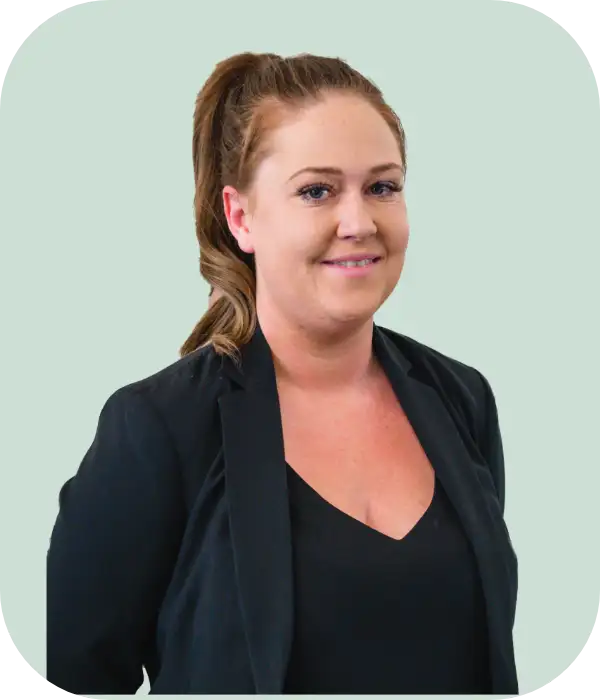 Enquire about a hiring out a Conference Room at Waterman