Casual bookable office space for your team when you need to work together. Make it a sometimes thing or choose a regular schedule.
The Part Time Office allows your team to work however and whenever they want, with everything they need to plug-in and get working, while your business can immediately benefit from the savings of no lock in contract, no bond or minimum-term.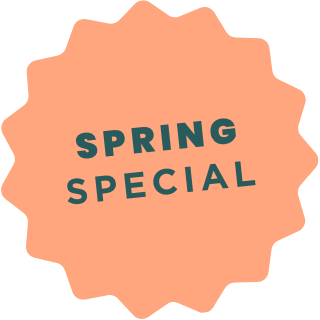 Sign up by September 30th and get
with 20% off Memberships*
Shared office space for small business.
Let your team work how and where they want
Set a monthly amount to cover what your team needs. Use this as credit each time you book a casual Day Office or Meeting Room or use our shared hotdesks.
Month-to-month convenience
Nobody wants to pay for space they're not using. A full-time private office that you need to fit out yourself locks you into fixed costs and a long-term commitment. A Waterman Part Time Office solution scales up and down with you as your needs change, with no setup costs and no lock-in contract.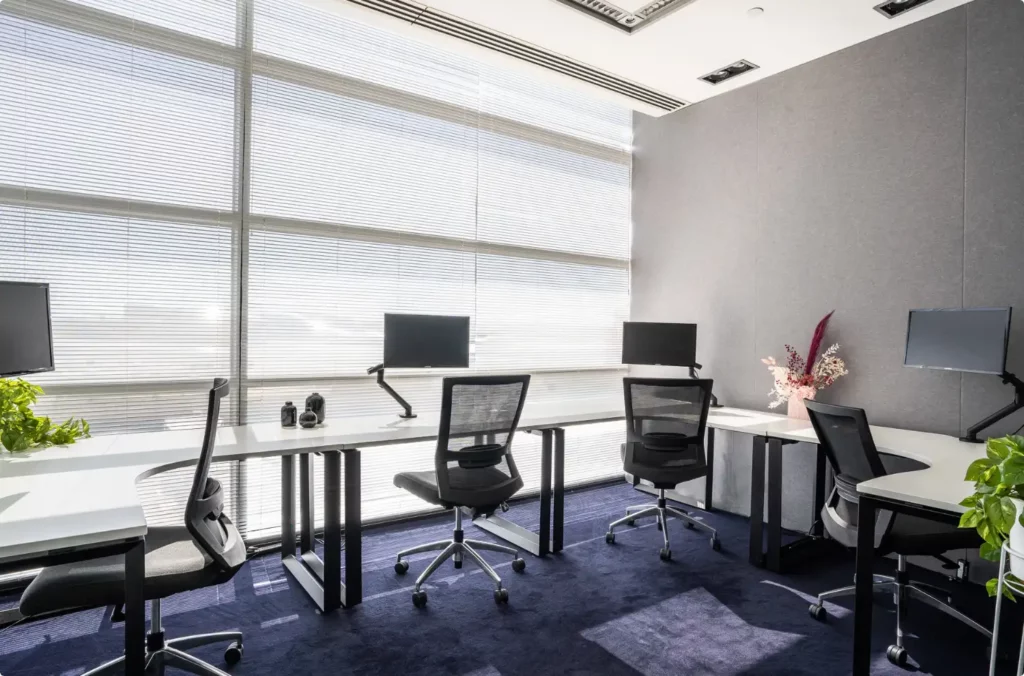 Casual day office, on your schedule
Whether you're in-between office locations, or you want a regular schedule of face-to-face time with your team, our bookable Day Offices are the perfect way to get private workspace when you need it. Sometimes you just need office space temporarily, and the Waterman Part Time Office delivers all the essentials so you can get on with your work.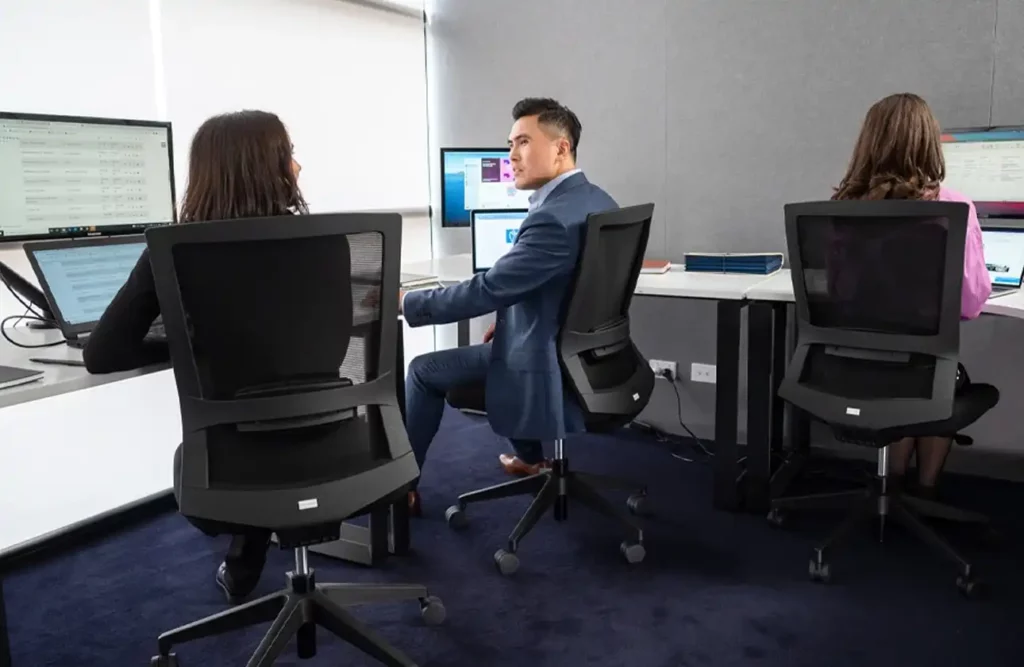 Discover a world of opportunity
Waterman workspaces have all the essential spaces and tools for your business to thrive. You'll find customers and collaborators that can help you at your stage of business. Our dedicated community managers are there to keep things fun but also to get you connected to people who can help you achieve your objectives.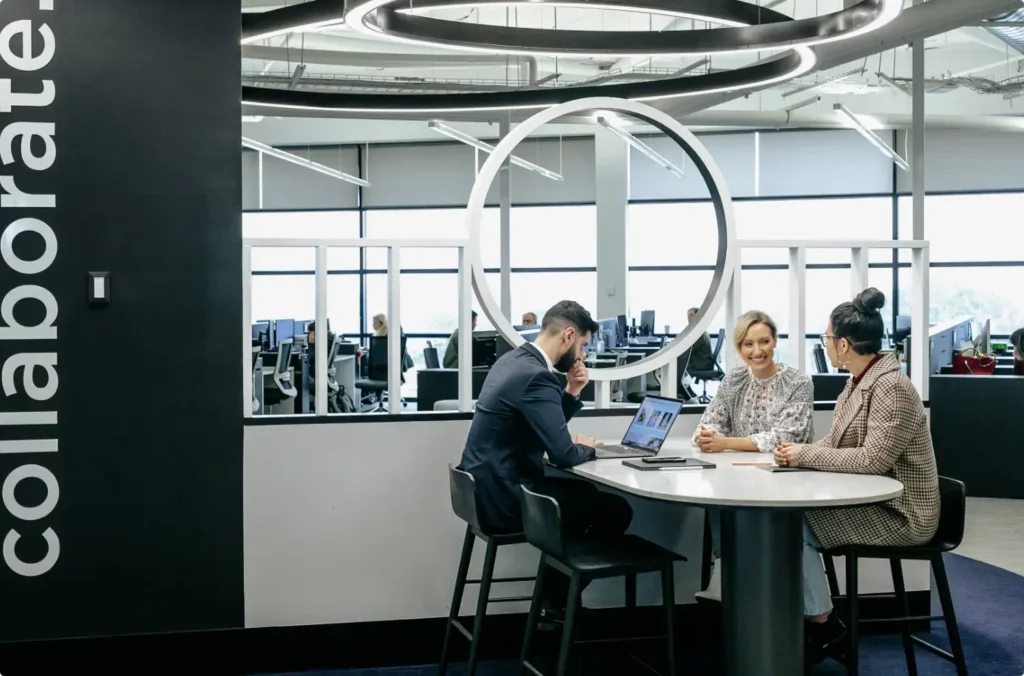 For Mel and her team from Event Operations Group, the Waterman Part Time Office offers the perfect combination of an office environment with the flexibility to choose when and how their team use the space.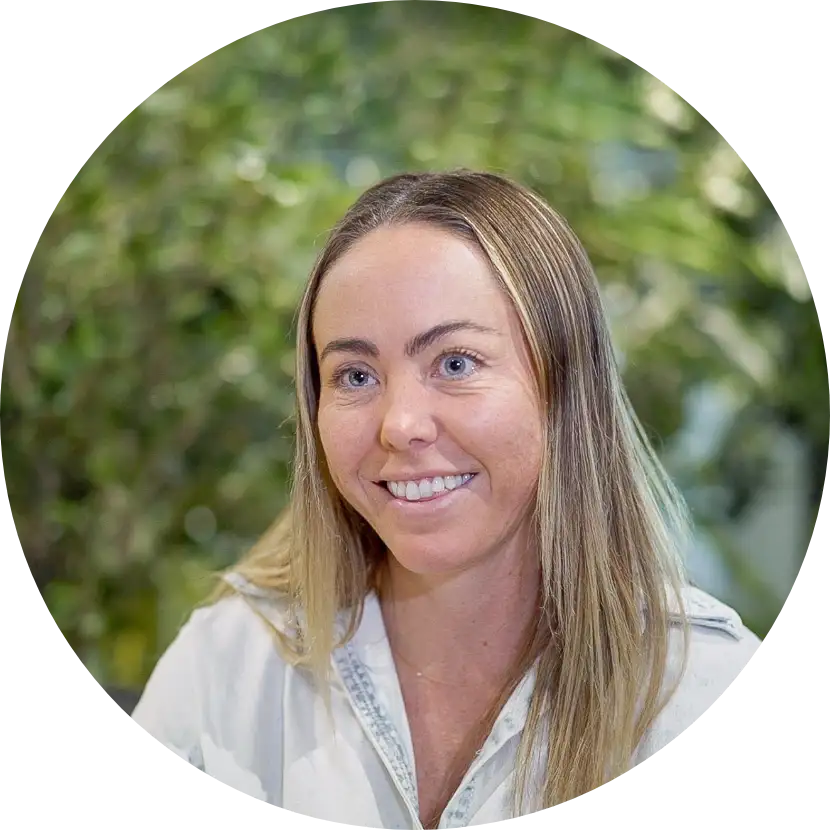 Operations, Event Operations Group