A professional appearance for your growing business which includes a business address, access to all of our Waterman Events, and one hour a day of hot-desking use across all of our business centres in Melbourne.
A Virtual Office package provides your business with a physical address and office-related services without the need for overhead expenses and administrative staff.
A premium local address with mail handling, centre access and community events included
All the standard inclusions plus a local phone number with your calls handled by our local team.
*Business Hours are Monday to Friday 9am-5pm
**Call answering available on Virtual Office Plus package
What is a Virtual Office?
A virtual office is a set of services that you could expect to get with a brick-and-mortar office without having the physical space.
These services include a professional business address to list on your business cards, website, letterheads and a location to send your company mail to.
For those seeking a more all-inclusive virtual office package, Waterman offer a dedicated landline for you to advertise on your business collateral as well as call answering services by our professional onsite reception team.
Business address & mailbox
Phone answering services*
*Business Hours are Monday to Friday 9am-5pm
**Call answering available on Virtual Office Plus package
Let our team of professional receptionists handle your incoming mail and take your calls while you focus on 'wowing' your clients and growing your business!
You're spoilt for choice with location
You can choose to take out a Virtual Membership at any of our Melbourne centres, or you could even take out an extra Virtual Membership package for multiple locations. It's simple and up to you.
Frequently Asked Questions
Can I advertise my Waterman Address on my business cards and website?
With an active Virtual Office or a Virtual Office Plus package, we encourage you to advertise your virtual Waterman address.
Can you scan and email my mail to me?
At this stage, virtual members must come in to collect their mail in person from our reception team. This can be done during business hours (Monday – Friday 9am-5pm).
What if I require my mail and parcels to be sent onto me?
If you receive a parcel or mail and are unable to collect it in person, we can arrange to have it sent onto you if requested. This will incur an additional charge of $12+Postage fee. This can be done on a request basis.
I have multiple businesses; can I send mail to the one mailbox even if it's addressed to another business name?
We can accept mail for one business name per mailbox. Please let our team know if you would like to list more than one business with Waterman and our team will assist you with the set up.
What is the contracted term for a Virtual Office and Virtual Offie Plus?
Both Virtual Office and Virtual Office Plus are simple and convenient month to month contract. However we do offer a 10% discount for signing on a 6 month initial contract.
Can I provide guidance on how I wish my calls to be answered on the Virtual Office Plus package?
Yes, once signed up, our team will provide you with options on how you like your calls to be answered and dealt with.
You will be automatically billed on the 1st of each month for the following month as well as for any charges that were incurred from the previous month. This will be a reoccurring monthly debit.
Can I still access the Waterman Centres?
Yes, you can still access the Waterman Centres as you are still considered as a member of Waterman! Please note that you will need to pick up your access pass and be inducted by a community manager before you use the centre for the first time.
We ask that you notify our service team of your intention to come in and our team will have your pass set up ready for you to go.
If you are planning to meet with clients on the first time that you are using the centre, please arrive an hour ahead of time to ensure that you have adequate time to be inducted by the community team.
What level of membership will I be considered on if I choose to use the centre?
Should you choose to use the centre, you will automatically be listed as a $30 member.
As a $30 member you will gain access to the centres between 9am-5pm Monday to Friday and all day rate charges will be made at the $30 membership rate.
Can I have a mailbox at more than one Waterman Centre?
With our membership you can add additional business addresses for $45 per location per month. Please discuss what you need for your business with our team.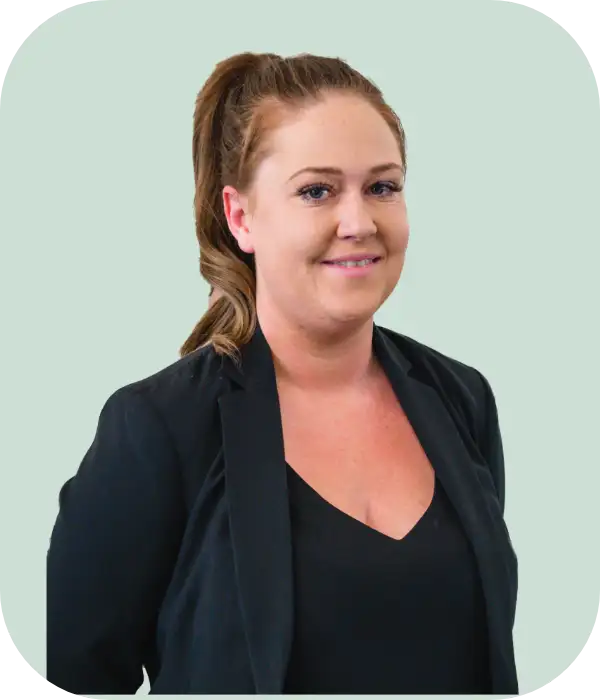 Enquire about a Virtual Office at Waterman or Book a Tour of our centres