Join us on our mission to see business and people prosper
We have a big vision to influence the prosperity of people and business. The best part is, we get to do it together!
We're all unique, but one thing we have in common, we dream of the difference we can make for business and people.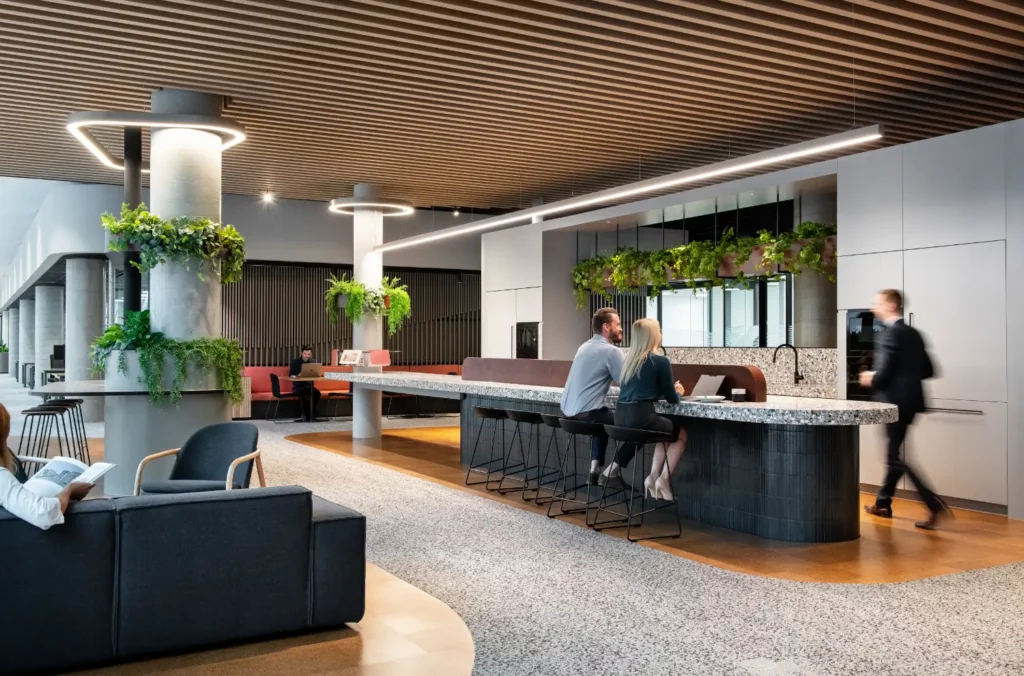 Waterman is a flexible coworking, meeting and office space provider that offers customers a unique community experience, allowing them to grow and collaborate with likeminded businesses.
We're extremely proud of the team at Waterman across all our sites and in our support office. We are fortunate to have an incredible collection of individuals who genuinely love what they do, enjoy working together and are united in their desire to see people and business flourish.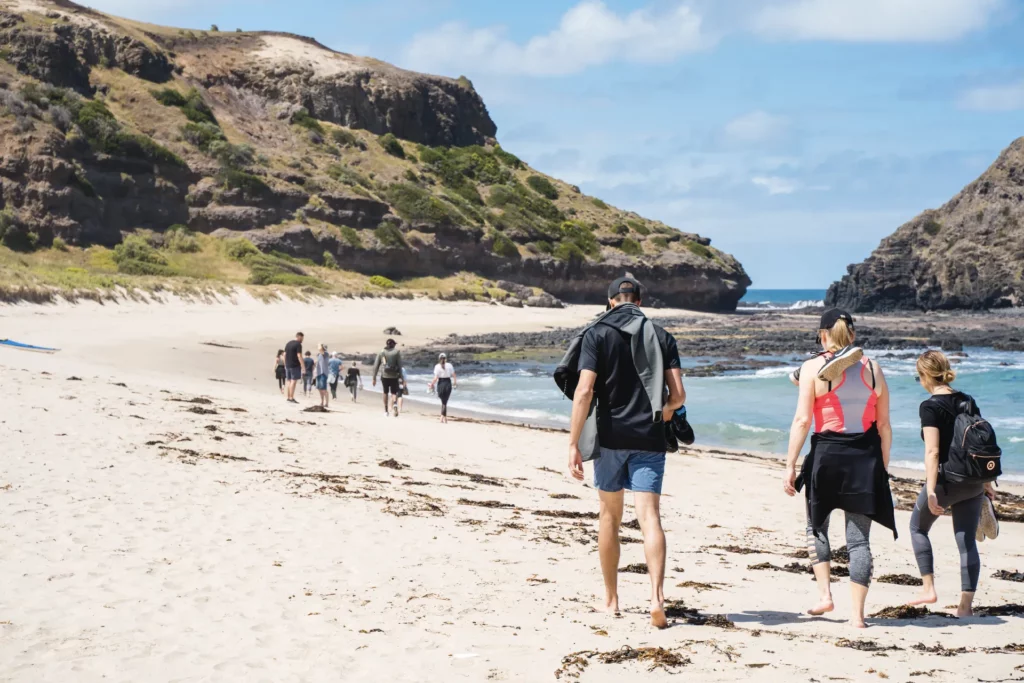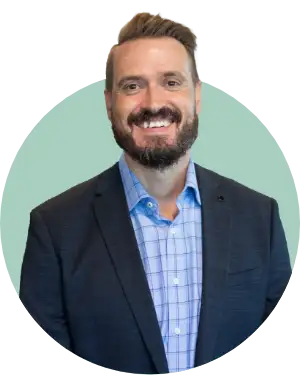 Josh Hilton
Leasing & Account Manager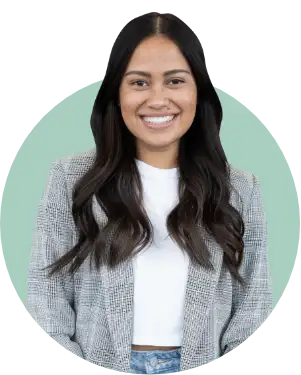 Nadia Lino
Community Manager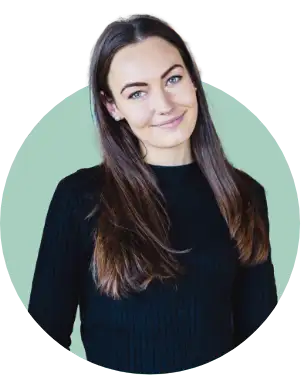 Georgie Nikolic
Digital Marketing Specialist
With six centres around Melbourne and many more coming we are always looking for new people to join our support and site teams. Whether you'd like to express your interest in our service and hospitality teams, or one of our community and support roles we'd love to hear from you so feel free to send us a message and your resume.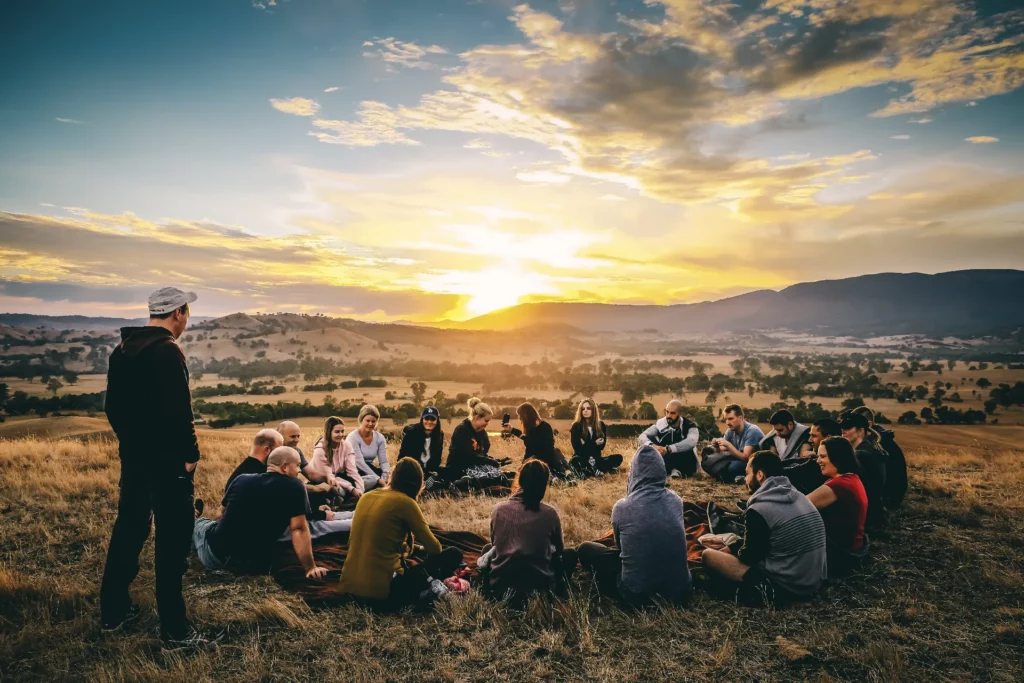 Coworking Reception/Customer Service
We are looking for an enthusiastic, adaptable, and customer-loving professional to join our growing Service Team. 
This role reports to the Service Manager and is an onsite customer facing, front-of-house role based across our bustling business centres. 
Product Marketing Manager
The Product Marketing Manager role at Waterman is very significant in moving the whole business forward. You will be managing the marketing program of work and collaborating on the go-to-market strategy for either our Offices/Fixed product, or our Flexible Membership products. In doing so you will be both high-level and hands-on in both pre-leasing our new sites and growing revenue at existing sites.
Whilst sitting within our marketing team, you will be partnering closely with our sales team and site teams to generate leads and make sure our customers have a great experience from their first moment in a Waterman centre.  With several new sites rolling out in the next few years and new regions to explore, this role is fast-paced and rewarding.
Apply for a role or submit your resume!
Have you seen your dream role listed above? You are welcome to submit your resume here or on SEEK.
If you don't see a position that suits your skill set listed above, we'd still love to hear from you!
Submit your resume and contact details so that we can reach out in the event that a position becomes available within your skill set.
Frequently asked questions
How do I select a workspace option to fit the needs of my business?
For many individuals, small teams or businesses, the idea of selecting a coworking space or a serviced office can seem quite daunting.
To assist in this process we recommend reviewing our office space or membership options for your business determine what option would best suit the current needs of your business.
Alternatively, our team of leasing specialists are always happy to help, reach out to the team or book in a free tour of Waterman.
Can I upgrade my workspace as my business needs grow?
We love seeing our members flourish at Waterman and our team can work alongside you to deliver an appropriate workspace as your business needs change and evolve.
What are your payment terms?
Billing for all our products operates on a monthly direct debit system. This account is established once you commence your agreement with us.
What is the difference between a Waterman workspace and a commercial lease?
Unlike a commercial lease, a Waterman workspace comes with essential amenities and services such as communal kitchens, lounges, meeting rooms, reception services, utilities, internet, cleaning and much more included within one neat monthly bill.
In a commercial environment, these amenities and services are your responsibility to establish and maintain yourself.
Think of Waterman as a 'turn-key' option, where the hassle of maintaining an office is removed, allowing you to get back to running your business faster.
Can I work from other Waterman centres other than my home location?
Can I take a tour of the centres?
Our team would love to show you around our centres and discuss the best workspace options to suit your business.
Contact our team if you have any questions or book in a tour at your preferred centre.