We are on a mission together to see business and people prosper
We have a big vision to influence the prosperity of people and business. The best part is, we get to do it together!
We're all unique, but one thing we have in common, we dream of the difference we can make for business and people.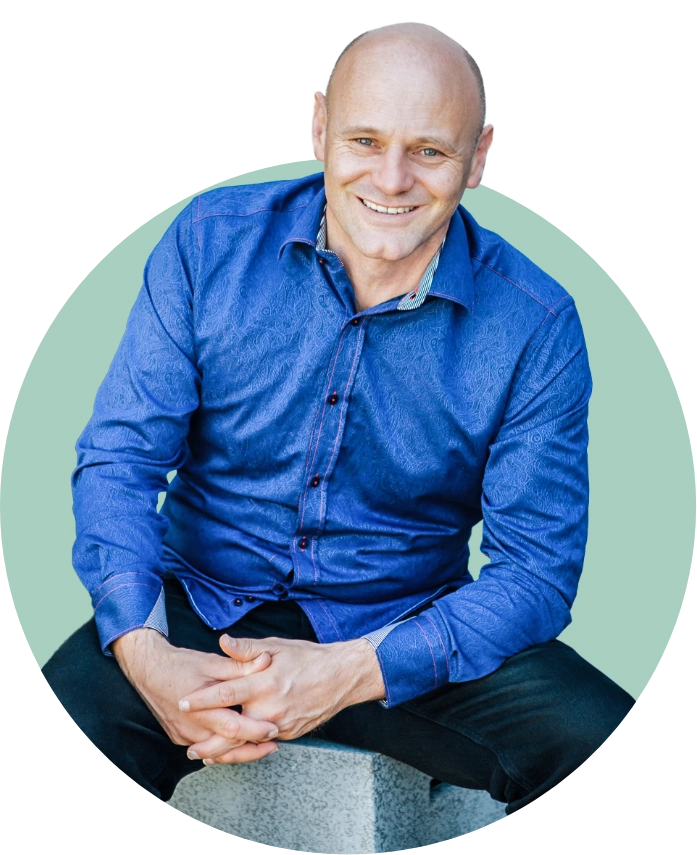 Meet our founder — Neville Waterman
See yourself joining the Waterman team?