Impress your clients by hiring a premium boardroom at one of our Melbourne locations.
All Locations
Bundoora
Camberwell
Caribbean Park
Chadstone
Eastland
Narre Warren
Richmond
All Locations
Bundoora
Camberwell
Caribbean Park
Chadstone
Eastland
Narre Warren
Richmond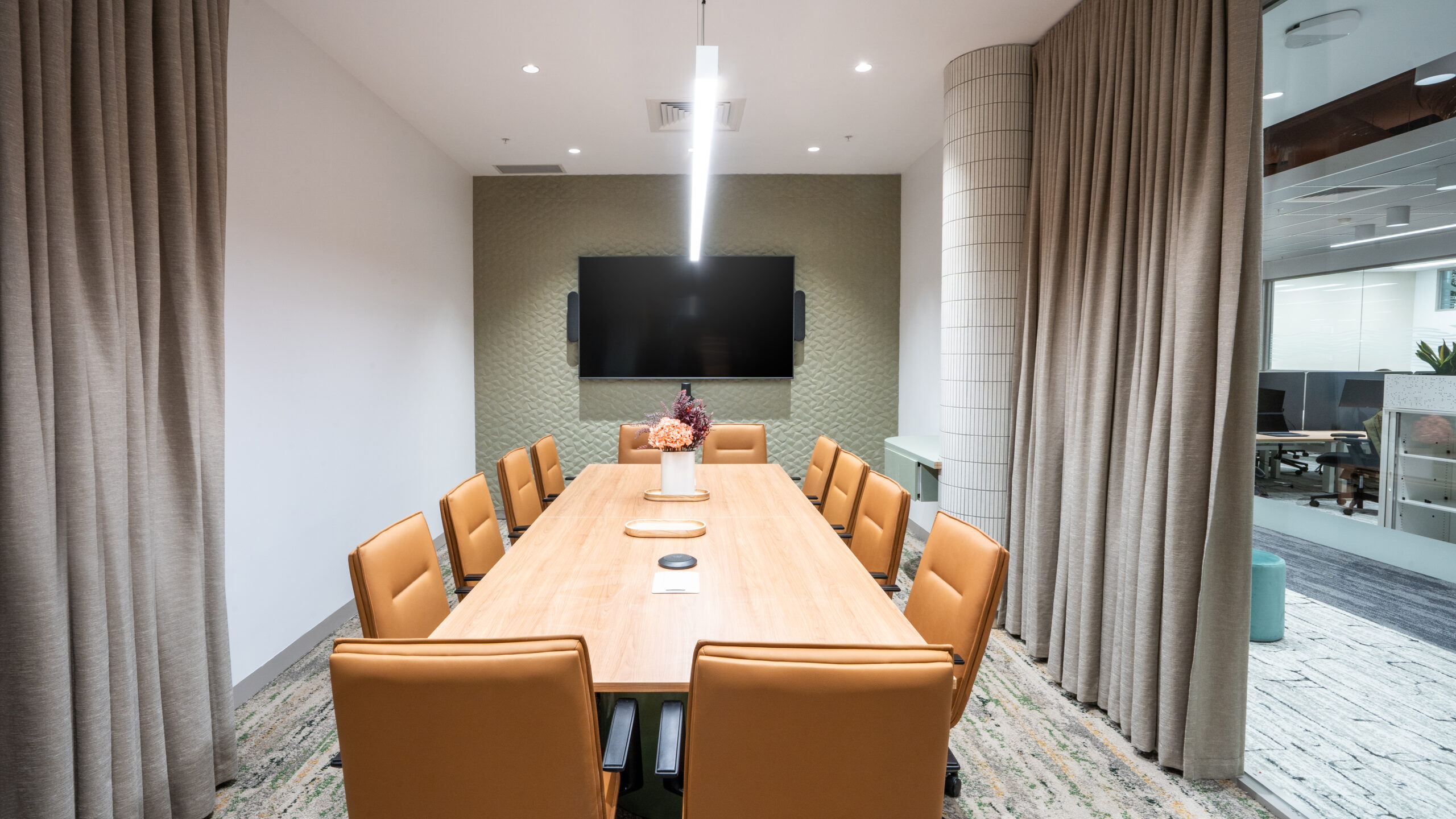 From $50/hr

8 Person

---

HDMI + Wireless Display

Video Conferencing

Audio Conferencing
For meetings between VIPs, chairing boards, steering committees and general company leadership. Boardrooms are spaces that are shaped to provide easy view of every member in attendance and facilitate an organic transfer of ideas.
From the simple, roundtable style design, to deluxe seating and elegant presentation, boardrooms can help you create the image your business wants to portray.
When meeting with more than just four or five people and requiring a space that isn't audience-to-speaker focused like a seminar room, boardrooms work perfectly.
Enjoy the personal space of your own seat while in the presence of the rest of your peers and discuss matters at hand.
Up-to-date conference calling pods in our boardrooms allows you to invite members to contribute by proxy. One can even do so by using our video conference-calling equipment to invite members to be there almost in person.
All the while, enjoy comfortable, leather seating, noise-cancellation for privacy, seamless computer or device connectivity and, in our Waterman Suite, even have access to a side lounge area to mingle after a meeting, breakout areas for intervals and outdoor spaces for a breath of fresh air.
Is a boardroom right for me?
If you're meeting with more than just a couple of people or have VIPs coming in to discuss important matters, boardrooms are perfect for you.
They've also been used extensively for:
Training high level employees and associates
Legal meetings across the table
Monthly or quarterly update meetings
Welcoming interstate or international guests with catering
Planning and brainstorming meetings
Creative development meetings where you need space to think
Given all the inclusions, there is little you can't use a boardroom for!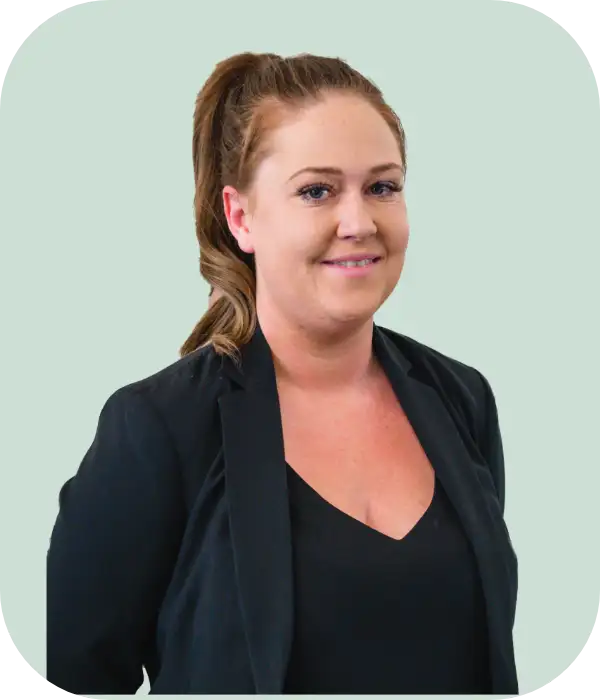 Enquire about a hiring out a Boardroom at Waterman