Hire a training room for your next event at one of our premium locations across Melbourne.
All locations
Bundoora
Camberwell
Caribbean Park
Chadstone
Eastland
Narre Warren
Richmond
All locations
Bundoora
Camberwell
Caribbean Park
Chadstone
Eastland
Narre Warren
Richmond
Training rooms are fully equipped spaces that can seat a large number of employees or clients.
Training rooms, which can accommodate two to eighty guests, are ideal for any type of corporate or small business event.
Training rooms are fully equipped with the technology you need to deliver as you please, including projectors, screens, microphones, and speakers, as well as excellent staff ready to assist you in setting up your presentation so that it runs smoothly.
What's included with Training Rooms at Waterman
Spacious training rooms
State-of-the-art video conferencing rooms
Unlimited high speed internet
Private rooms
We'll make your training event run as smoothly as possible
We can tailor your experience to the outcome you desire because we have the flexibility to make the space whatever you want it to be.
There is always space for your next training session, meeting, or seminar, whether you need to accommodate two or eighty people, with different rooms available in various sizes depending on the event you're hosting.
Our spaces' cutting-edge technology allows for high-speed internet access as well as Skype conference calls and seamless video playback.
You'll also have access to a number of breakout areas and kitchen facilities for lunch, allowing your attendees to get up and stretch their legs throughout the day.
Is a training room right for me?
You could easily hold your training session, conference, meeting or seminar in a recreation hall or an empty office space somewhere, but the costs of renting the space plus projectors, screens, microphones and speakers can add up.
In addition, the labor of putting it all together and testing it to make sure it works without problems is an even bigger cost of your time.
Not actually running a training session?
That's OK, Waterman training rooms have been previously used for:
Sales training
Seminars
Workshops
Planning days
Events (networking)
Award presentations
Lectures
Brainstorming/incubation meetings
Whether a small number are getting together in an intimate setting or you're addressing the entire national sales team, Waterman Workspaces have a training room that fits your requirements.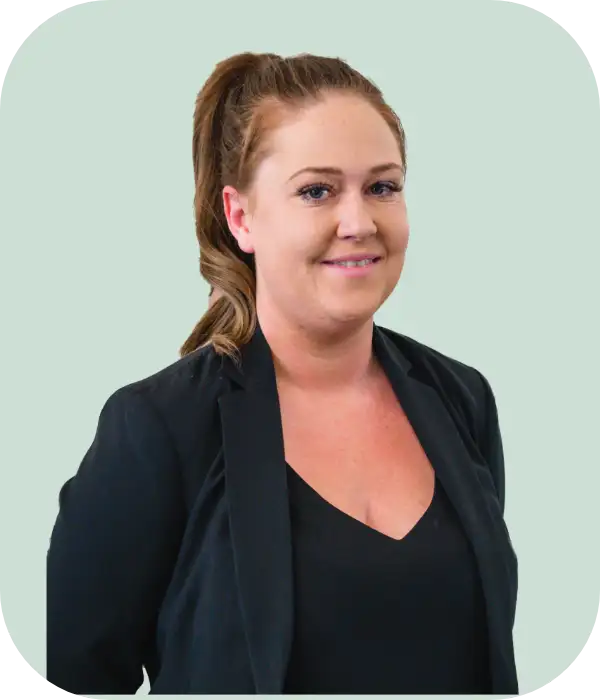 Enquire about a hiring out a Training Room at Waterman