Looking for a workspace to suit your needs?
Try our free online Workspace Builder!
Waterman access for your team to use coworking hotdesks and bookable meeting rooms.
The Team Membership is the ultimate in coworking for teams with everything they need to plug in and get started using hotdesks, private meeting spaces and more. Your business can benefit right away with easy setup, month-to-month terms and a team coworking environment designed for your best work.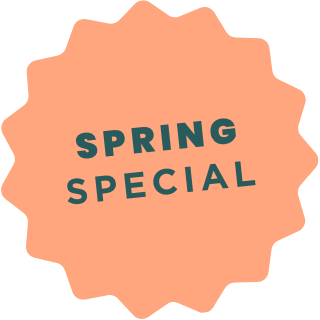 Sign up by September 30th and get
Share your credit across your team for hot desk usage, meeting room bookings and more.
Let your team work how and where they want
Hybrid working teams
Compliment your days WFH with face-to-face time and collaboration at Waterman.
Team workshop space
Sometimes you just need a face-to-face brainstorm to spark your next big idea.
Regular off-site, team meetings​
Use Waterman to get the team into a different, inspiring space for those key projects and meetings.
Face-to-face collaboration
Get the team together in a space they will love and that will inspire their best work.
Temporary office space
Moving offices or getting some renovations done? Our month-to-month terms may be just the thing.
Teams of 3 – 15
Want to offer your team a local workspace alternative to WFH? The Team Membership is super easy and cost effective.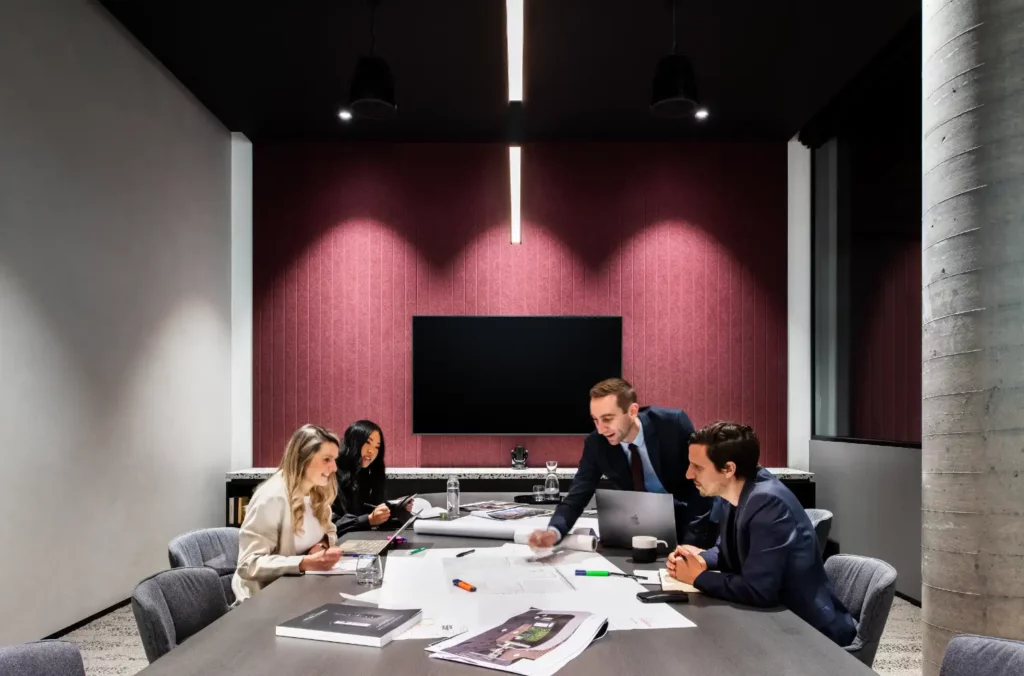 Every business does things differently, including how and where you work on a given day. You tell us what you need and we'll tailor a package that suits you.
Got 1 person who wants to be in the office every day? How about that one day when all of you want to get together? We've got you covered.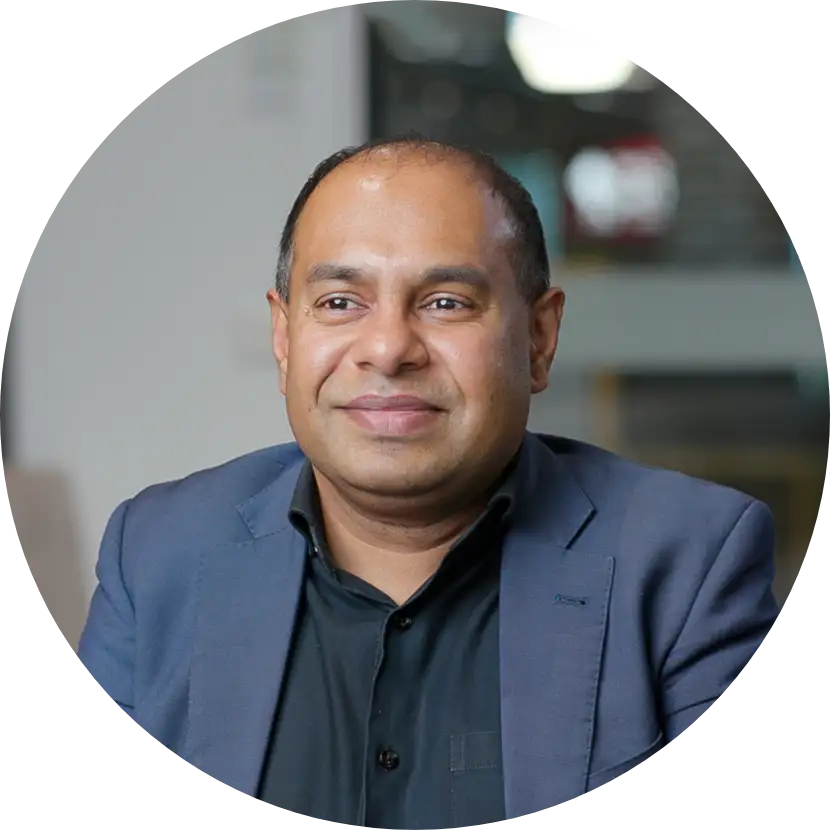 Founder & CEO, GSD Coaching
Get your team into a Waterman centre and begin your best work.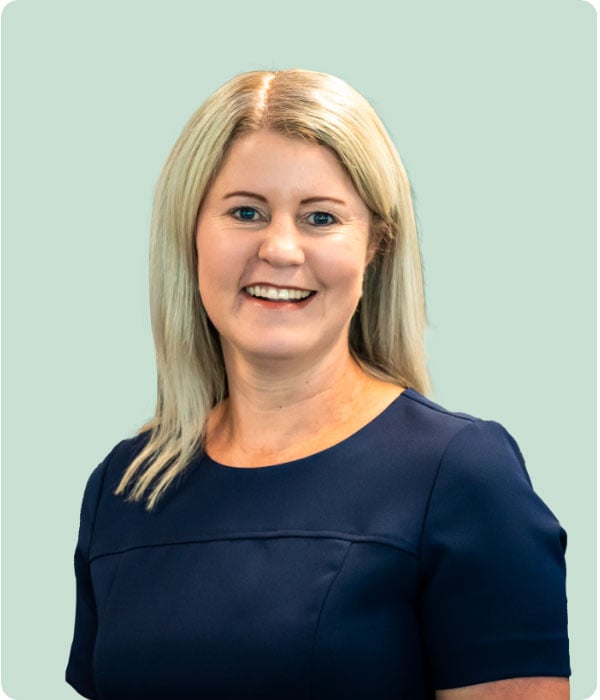 Enquire now about a Team Membership or book a free tour