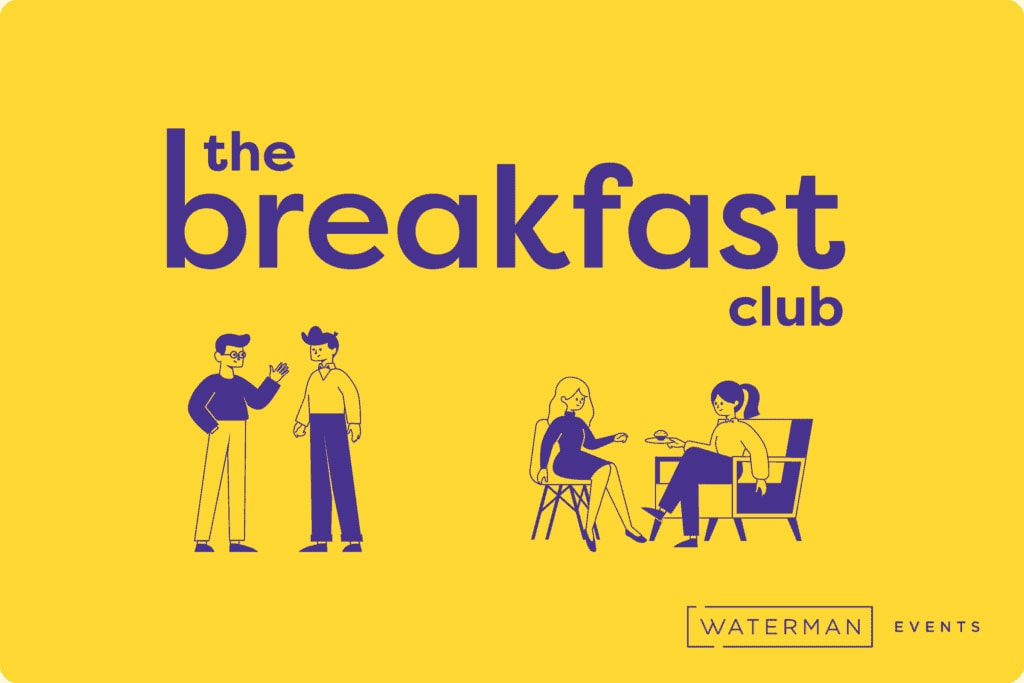 There ain't no such thing as a free lunch, but there is such thing as a free breakfast!
Monday mornings are challenging for most of us, so to help you kick off your week the right way, we introduce – The Breakfast Club.
Starting at 8:45 am every Monday and available at all Waterman centres, The Breakfast Club is a free breakfast to kickstart your week with energy and connection.
All Waterman members are invited, so come along to your local centre, pick up a pastry and juice on your way to your desk or stay and meet some of your work neighbours.
The early bird gets the pastry, so don't leave it too late to call past.
We'll see you there!