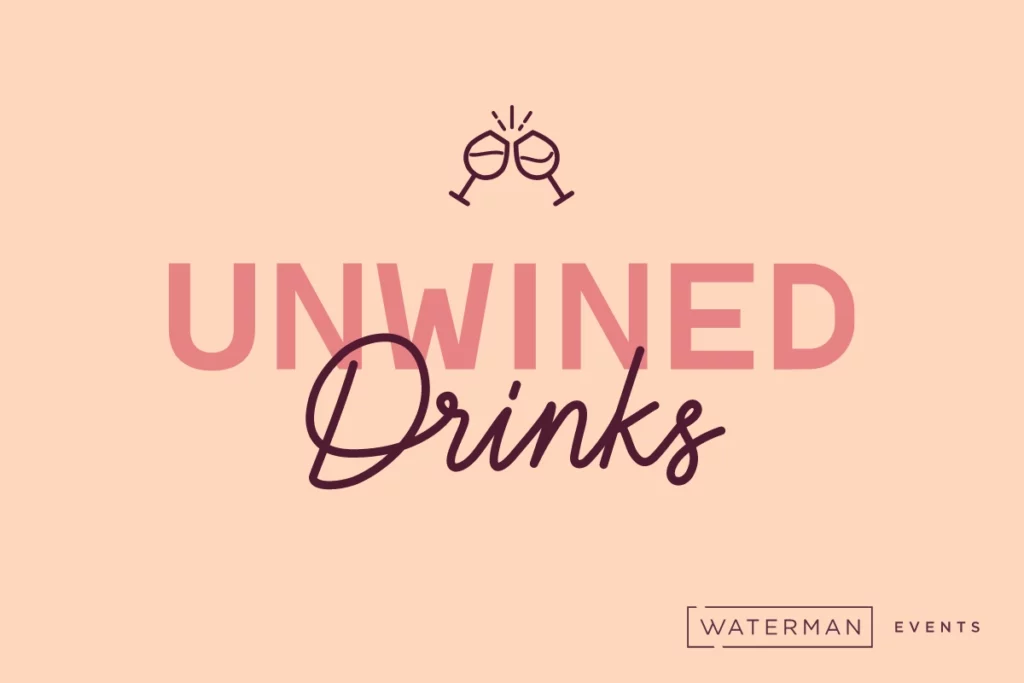 Unwined drinks are on us!
Waterman Members are invited to wind down with office neighbours or team mates in a relaxed atmosphere to connect and celebrate the wins of the week with good wine, cheese and company.
Unwined at a Waterman centre near you and enjoy a happy hour for you and your team. Don't miss this fantastic opportunity to get together and meet other members of our great business community!
Unwined Drinks are also the perfect excuse to visit a centre you might not normally work at, we'll see you there!