Large Team Office Spaces in Melbourne
Waterman Workspaces offers larger commercial office spaces designed for teams of 10+ staff, providing flexibility and efficiency. Our offices can accommodate teams of any size, fostering productivity, creativity, and collaboration without the long-term lease and large capital outlay of a traditional commercial office lease.
Monthly price configured based on your requirements, and is reviewed quarterly.
One monthly bill — all inclusive
An enterprise solution in a Waterman centre means one monthly bill that covers virtually everything, so even the little things are taken care of.
* Some locations have limited dedicated parking spaces available at additional cost, other locations have free all day parking.
Stay ahead of ever-changing workspace needs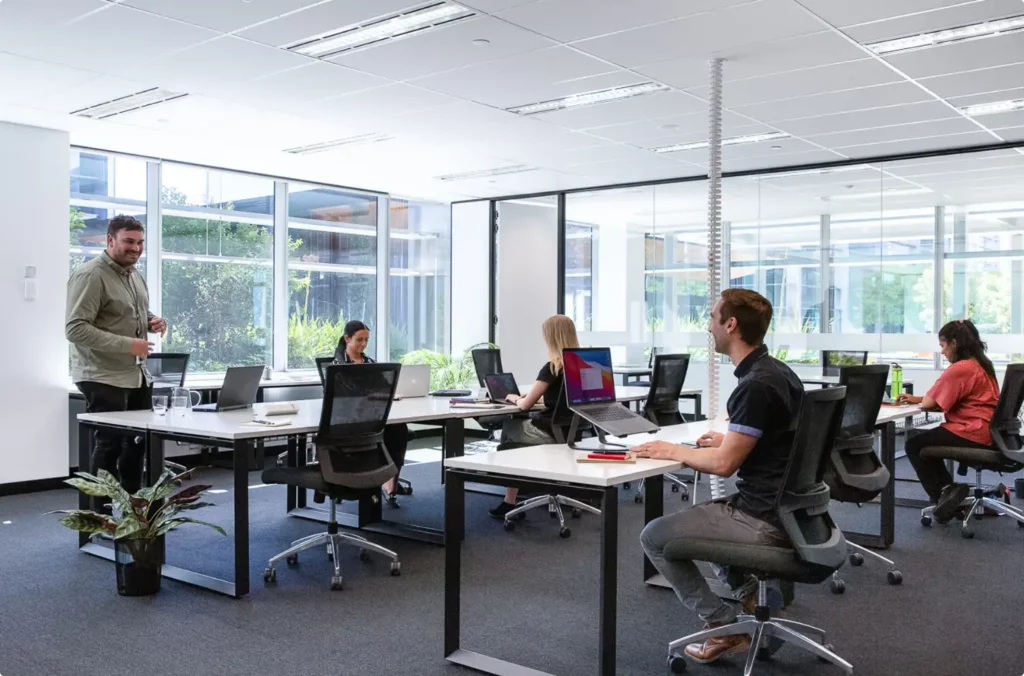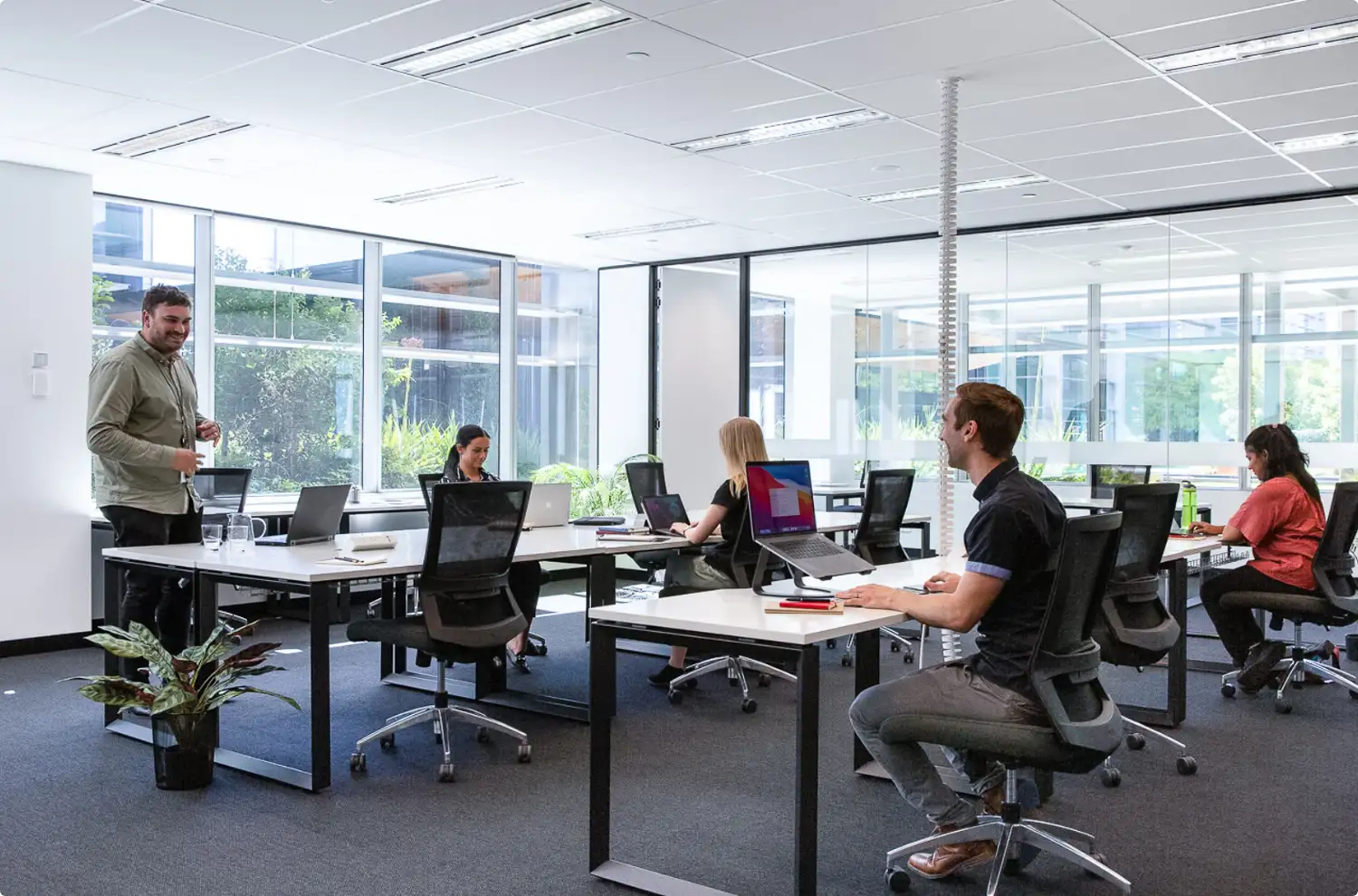 of professionals would prefer a hybrid working schedule going forward.
HARVARD BUSINESS INSIGHTS, 2021
of workers believe flexibility in their work would have a positive impact on their quality of life.
of enterprises plan to incorporate flex workspaces into their real estate strategies.
ESSENYS REASEARCH REPORT, 2021
Find the workspace solution that's best for you
Create your own private space with your branding and fit-out in one of our world class centres.
Reduce your staff's commute times and provide a convenient space with small hubs closer to your employees.
Empower your team to work from anywhere by offering a professional workspace when and where they need it.
Enterprise-grade technology that supports your businesss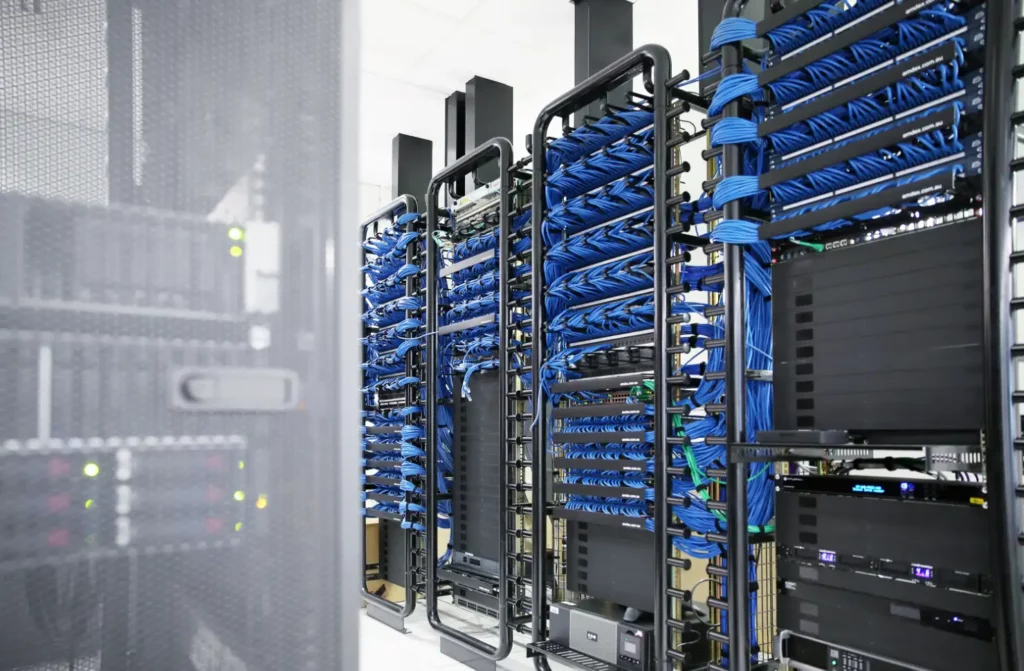 Plug and play with our high-speed internet.
Technology is great, when it works! That's why we've made getting your business connected to our world class 1000/1000Mbps network simple.
We'll take care of the messy wires.
Router, switches, ports and servers, the list goes on! You didn't get into business to manage your own network so we've included the management of the hardware and services with every private office.
A reliable network with backups in place.
Our tech support team work around the clock to ensure that we have cutting-edge online functionality and several layers of preventative measures to ensure the quality of our internet access remains constant.
A safe and secure workplace
Our 24/7 access pass system only allows other Waterman members into the centre, giving you the peace of mind you need to focus on your business. Additionally, a lockable private office allows you to keep your equipments and documents secure.
The most important part of any business, your team
The crossover between work and lifestyle has never been more prominent than it is today. Waterman is passionate about creating environments where not only businesses thrive, but also the individuals behind them.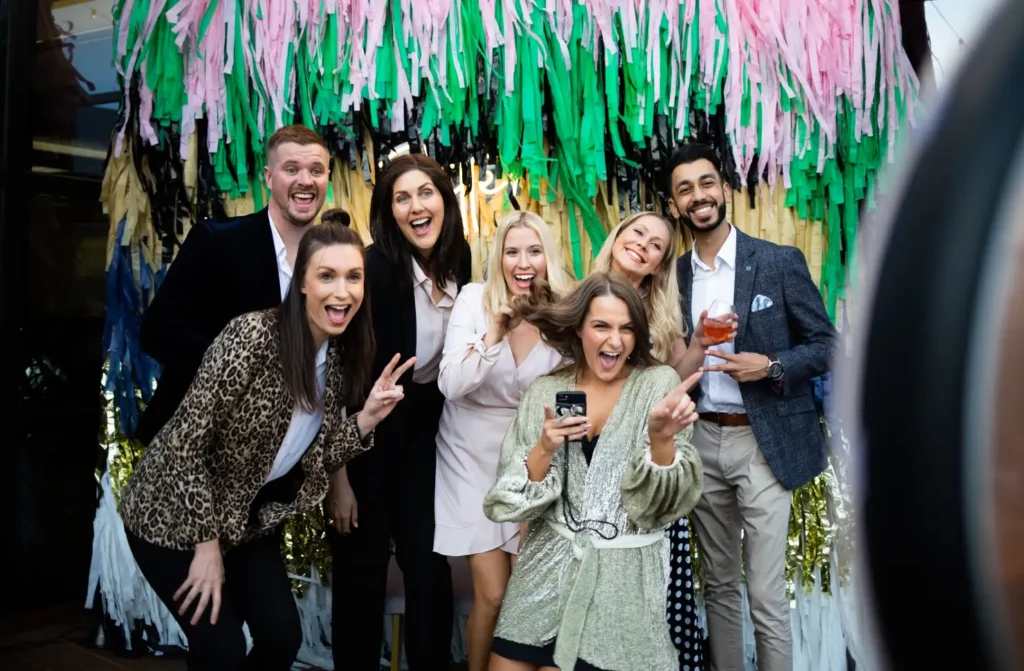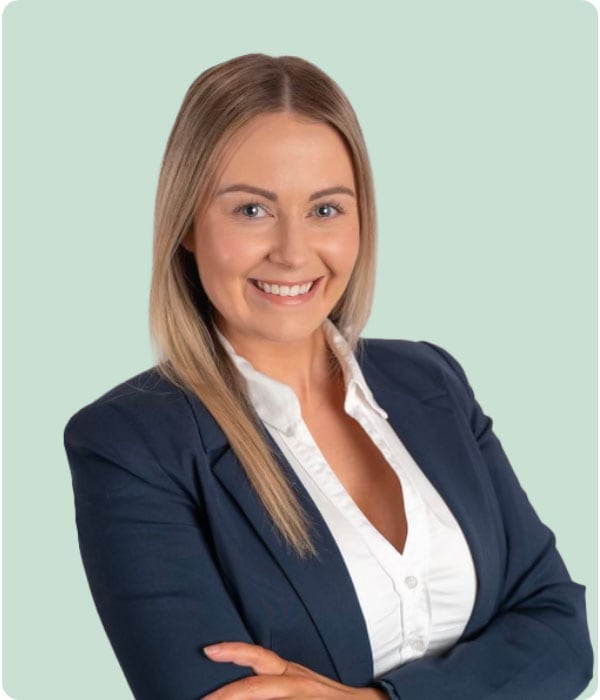 Enquire about an Enterprise office at Waterman