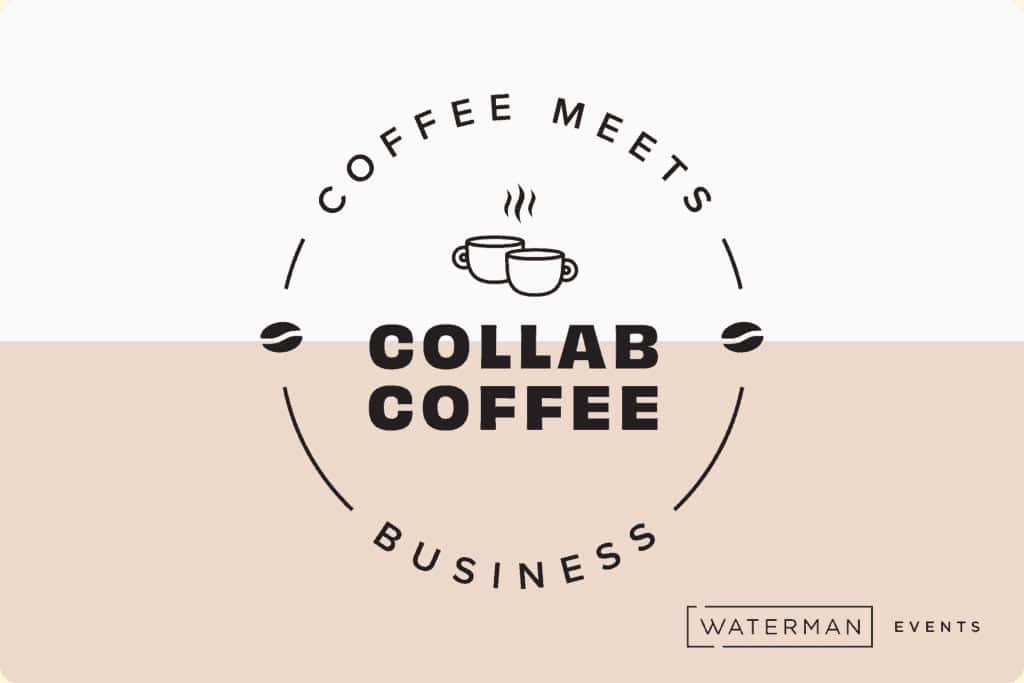 We think synergy and coffee go together.
So coffee is on us every Wednesday morning to give you the opportunity to expand your network and get a midweek caffeine boost.
If you are looking to meet other Waterman members and create new opportunities and partnerships, then come along to Collab Coffee, and we will be there to help make those connections.
Better together!