Equipped with state-of-the-art facilities, the stunning 1475 square metre workspace is situated within Camberwell Place shopping centre, giving members unparalleled accessibility to the area's retail, dining, and entertainment hub.

Thoughtfully designed to meet the evolving needs of modern business, the new workspace includes private offices, ergonomic coworking areas and meeting rooms, offering an inspiring and collaborative workspace closer to home for professionals in Camberwell and the City of Boroondara.


Before opening, the latest workspace surpassed expectations with more than 50% of its private offices pre-leased. This level of pre-leasing underscores the strong demand for innovative and flexible workspace solutions in Melbourne and is a testament to Waterman's reputation in the industry. 
Founder and Managing Director, Neville Waterman said he is excited to welcome the Camberwell community to the growing network of Waterman workspaces across Melbourne.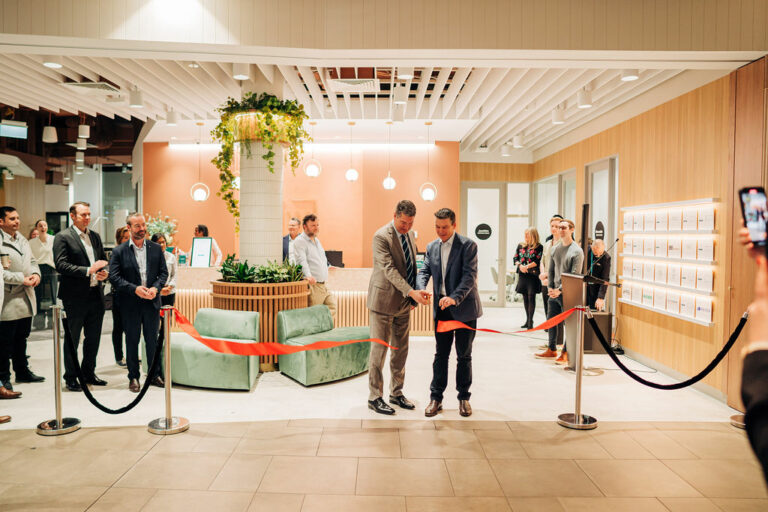 "The launch of our Camberwell workspace marks a significant milestone for us as we expand our footprint and commitment to providing exceptional flexible office and coworking solutions throughout Melbourne."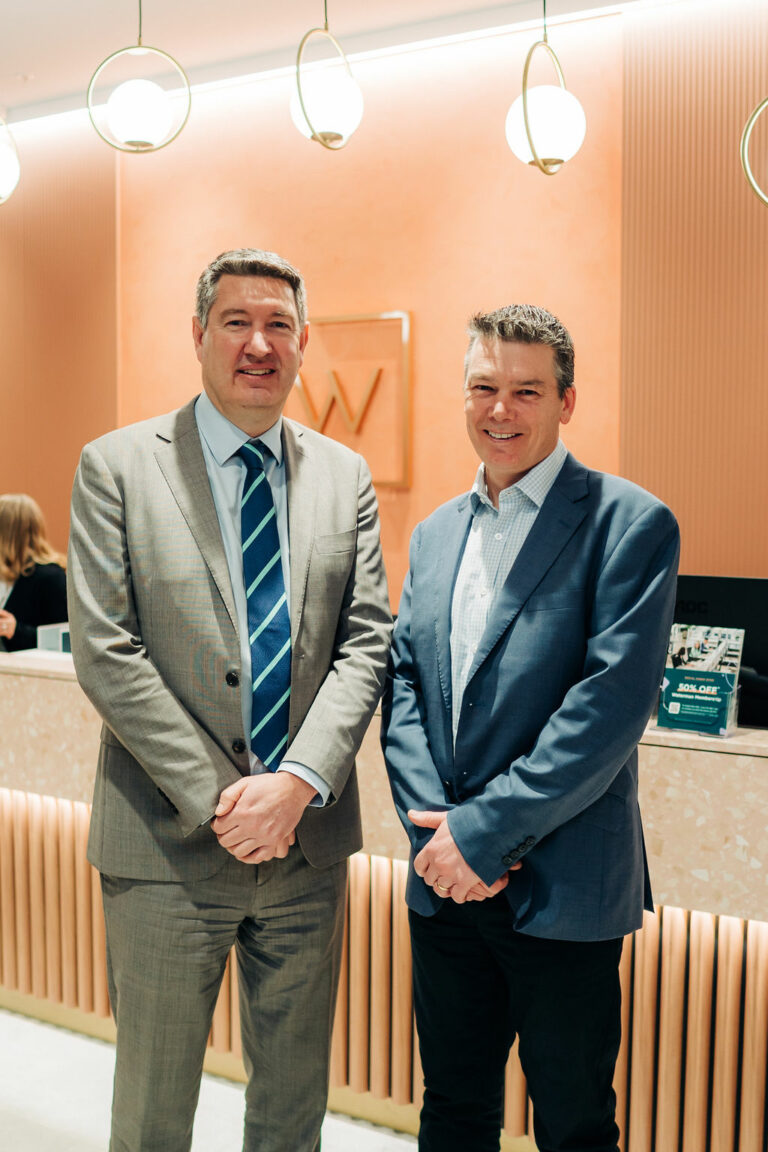 Sam Curry, Head of Retail at ISPT said he is delighted to welcome Waterman Workspaces to complement the shopping centre and provide more lifestyle choice for our community:
Waterman partnered with design and construct company, Inscape to deliver a vibrant and stunning space, integrating the natural light of the location and the atmosphere and surrounds of Camberwell Place shopping centre. Inscape's expertise, creativity, and dedication have resulted in an attractive and functional workspace ready to facilitate productivity among members. 


This launch marks Waterman's seventh flexible workspace in Melbourne, further solidifying its position as the go-to provider for flexible workspaces across the city. With existing centres Chadstone, Narre Warren, Scoresby, and Eastland all at 98% capacity, and most recent workspaces at Richmond and Bundoora quickly filling. Waterman continues to redefine the way businesses approach flexible work arrangements, providing close to home working solutions for individuals and teams of all sizes. 
For more information about Waterman's new Camberwell centre and its range of flexible workspace solutions, please visit Waterman Camberwell.
About Waterman
Waterman is a provider of premium flexible workspaces in Melbourne, Australia.
Waterman opened its first centre in July 2016 and to date provides flexible workspace across six locations, including the award-winning Caribbean Business Park in Scoresby, and Australia's biggest shopping centre, Chadstone.
Waterman's mission is to create healthy working environments that support the growth of business. To achieve this objective, the company focuses on building large functional spaces, creating collaborative communities and providing relevant support services to businesses of all sizes.
About ISPT:
With over 29 years history, ISPT properties are places where people thrive through community, connection and a shared vision for a better tomorrow. Committed to supporting Australians and creating sustainable communities, our portfolio of 140 assets are owned by more than 50% of working Australians through leading industry superannuation funds.
ISPT's $22.2 billion portfolio invests in and develops office, retail, industrial, education, health and residential property in Australia.  
Media:
Tristan McLindon
Communications Manager, Waterman
E: tristan.mclindon@waterman.com.au
P: 0478 908 300