Coworking spaces in Melbourne's suburbs are nearing capacity as traditional CBD offices languish in a protracted identity crisis.
Melbourne coworking space provider, Waterman, has recorded dramatic occupancy growth over the past year of the Covid-19 pandemic across all its suburban business centres.
For the year to July 2021, occupancy across its three key locations – Chadstone, Narre Warren and
Scoresby – almost doubled and is now bordering on 100 per cent. Responding to demand, the company will open a new space in Ringwood's Eastland in February 2022.
It comes as the Property Council of Australia publishes dire office vacancy rate data for July, showing
Melbourne CBD vacancies reached their highest level in over 20 years. For the 6 months to July 2021, demand for office space in Melbourne was at its lowest level on record.
According to Waterman founder and managing director, Neville Waterman, major corporations are driving this "boom in the 'burbs" as an increasing number abandon traditional commercial leasing agreements for more flexible, worker-friendly arrangements.
"This pandemic has fundamentally transformed where and how the world works, and caused a massive identity crisis for CBDs across the globe, including Melbourne," Mr Waterman said.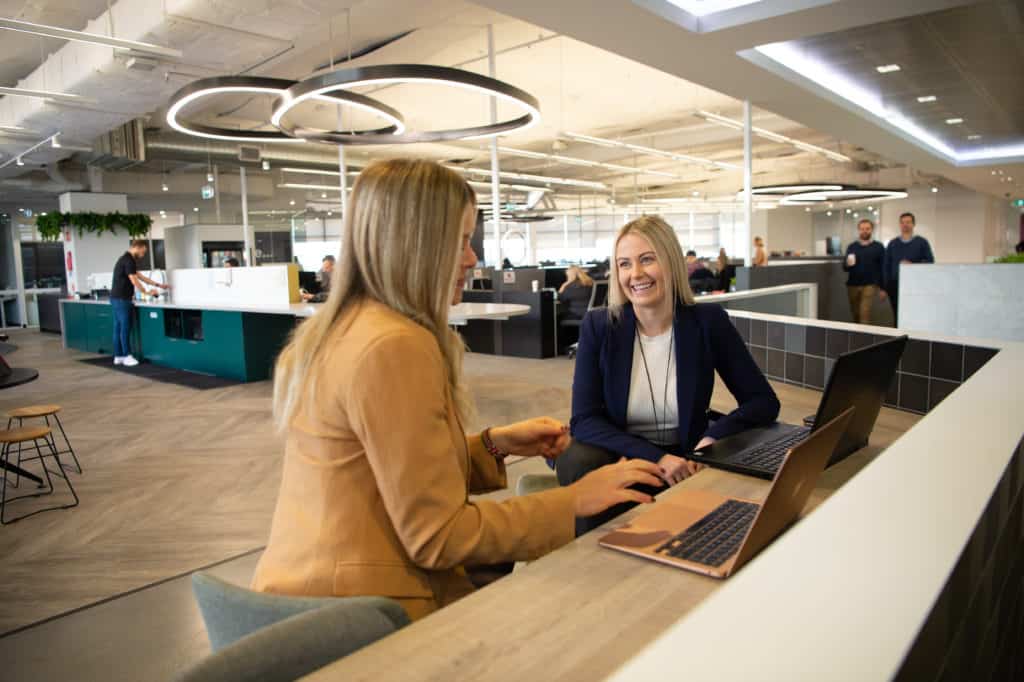 "But there's a flipside to every crisis, and the Melbourne CBD vacancy figures are further evidence that companies are adapting alongside employee lifestyles rather than enforcing outdated office attendance policies and unnecessary daily commutes.
"It's up to all businesses to innovate and respond rapidly to these changing times, as more and more
people realise the benefits of living and working locally."
The number of co-working spaces worldwide is expected to more than double by 2024. Some 5 million people are forecast to work from co-working spaces by then – up 158 per cent compared to 2020.
They are becoming a critical element to the development of functional, decentralised '15-minute' cities across the country – now and well after the pandemic is over.
"We've come a long way since 2019," Mr Waterman said.
"Cities are becoming more and more decentralised; peoples' work-lives are no longer bound to the CBD; urban living is being reimagined; and millions of people are realising the benefits of a meaningful work-life balance."
More than 1,200 businesses – or 3,696 individual workers – are currently taking advantage of Waterman spaces across Melbourne's suburban ring.