Looking for a workspace to suit your needs?
Try our free online Workspace Builder!
Office Solutions for Large and Corporate Teams in Melbourne
Seamlessly blend productivity, unmatched comfort, and contemporary style. Whether you opt for our spacious, ready-to-move-in offices or prefer a tailor-made workspace that aligns with your unique needs, we've got you covered. Say goodbye to the conventional commercial office lease along with its extra costs and outlay and say hello to the future of flexible workspaces.
Turnkey or fully customisable
large office solutions
Fully equipped and furnished offices, ready for immediate occupancy.
Bespoke office design and build services, tailored to meet your unique vision and requirements.
*Available: Mon-Fri, 9am-5pm AEST
Why you should work with Waterman Workspaces
Tailored Spaces for Your Growing Team

With turnkey large office solutions or bespoke serviced offices, we ensure every inch of your workspace is designed to meet the specific needs of your team at any given time. Without the cost and overheads of a traditional commercial office lease.
Unrivalled Location

Situated in prime locations throughout Melbourne, our network of flexible workspaces offers your team easy access to outstanding nearby amenity, and an array of dining and entertainment options.
Exceptional Amenities
From high-speed internet and advanced IT infrastructure to comfortable breakout areas and on-site support staff, every detail is designed to elevate your team's performance and experience.
Networking Opportunities
You'll be surrounded by like-minded professionals from diverse industries. Along with our weekly events program and a dedicated community manager onsite to ensure your team are integrated and flourishing.
Flexibility and Scalability
We understand business needs evolve over time. That's why we offer flexible lease terms and scalable solutions. Whether you're accommodating a growing team or require short-term office space solutions we will have an option to suit.
Expert Support
Our dedicated service and community teams are committed to ensuring a seamless and enjoyable workspace experience for you and your team. From office setup to ongoing maintenance, we're here to support you every step of the way.
Sustainable and Eco-Friendly
Waterman Workspaces is deeply committed to sustainability. Our eco-friendly practices and green initiatives contribute to creating a workspace that aligns with your company's environmental values.
Nurturing Local Business Growth with an Australian Heart
As an Australian-owned and based company, we are committed to supporting the local business community and making sure every business and individual has an opportunity for success.
* Sample office image shown for illustrative purposes only
Suitable for a team of up to 5 people, this window-facing office has plenty of natural light, and comes furnished with chairs and desks.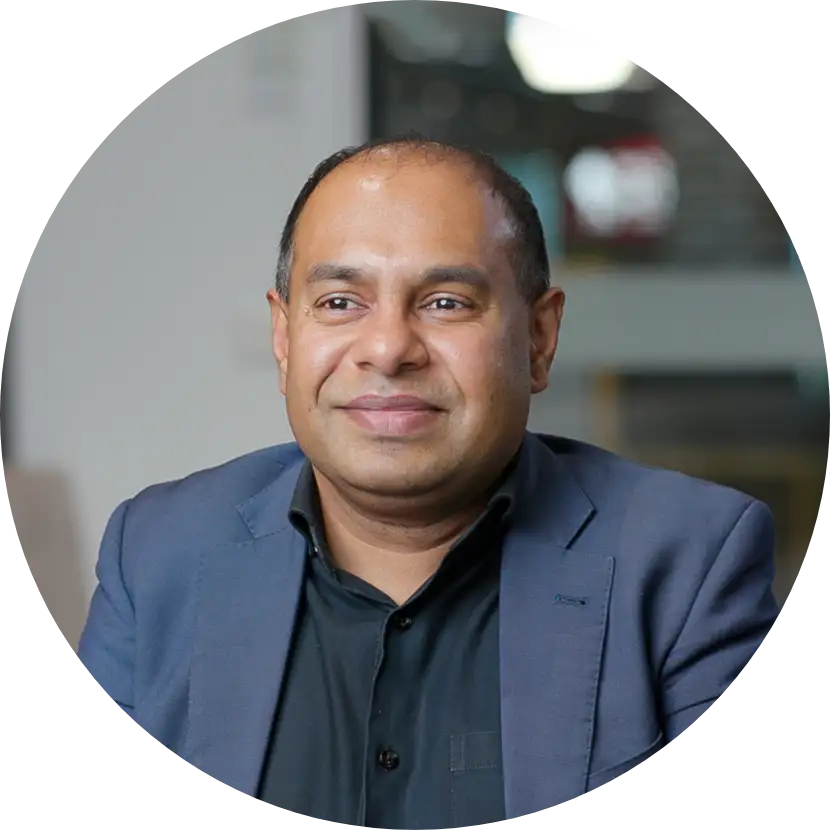 Founder & CEO, GSD Coaching
Guide to Shared Workspace
Discover why flexible workspaces are
the way of the future