Looking for a workspace to suit your needs?
Try our free online Workspace Builder!
Coworking Space Melbourne
A flexible Waterman Membership that enables you to hotdesk where and when you want
A Waterman Membership gives you access to some of the best coworking space Melbourne offers. Letting you work whenever and however you want.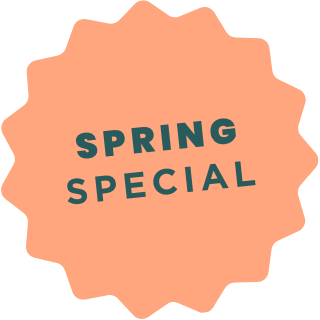 Sign up by September 30th and get
Coworking Membership levels to suit you
Choose a membership level below to suit how often you intend to come in.
Our Coworking Spaces are perfect for...
Consultants
Host your clients in our professional meeting rooms.

Self-employed professionals
Network and grow your business in the Waterman community.
Startups and not-for-profits
Find a dynamic and professional space to get started and host meetings.
Corporate workers
Utilise your hybrid work options close to home, but not at home.
Parents working from home
Create some separation between your home and work life, close to home.
Select the best Membership level to suit you
We're one of the only Coworking Centres with HDMI Monitors
Waterman Workspaces is one of a handful of Coworking Centres in Melbourne where we offer HDMI monitors in our coworking space at no extra charge.
If you're not looking for a Dedicated Desk with your very own lockable storage, then a Coworking Membership might be the perfect fit for you as you can hop from centre to centre and easily plug-and-play to do your best work.
Access to Waterman events
Access to bookable Meeting Rooms
Access to all Waterman Centres
When 'Better Together' comes together
The beauty of a Coworking Membership is that you can work our different centres and potentially meet new members that you can collaborate with, pass referrals to, gain new business from, or just pick their brains and learn something new from them.
At Waterman, we truly believe that we're 'Better Together' and there's no better way to fostering that than with a Waterman Coworking Membership.
Change your scenery, whenever you want
Need to do some shopping this week? Why not work from our Chadstone or Eastland centre. Want to work closer to home? Visit our Narre Warren or Caribbean Park centre. Whether you're looking to have focused work, creative work or want to be closer to shops and eateries, Waterman has a centre for it all.
The beauty of your Coworking Membership is that you have access to all of our centres, and depending on the Membership access level you sign up for, you can even have 24/7 access so you can come on a weekend to get those tasks completed that you didn't get around to during the week.
Find your nearest Waterman Centre
Unwined Drinks is held at alternating centres every week which is a great opportunity to meet new members and tenants from a broad range of industries across all our sites.
At Waterman, we believe collaboration and networking is the key to success and growing your business so we encourage our tenants and members to mingle and visit other centres
Learn something new with Upskill Hour
Waterman is very fortunate to have amazing tenants that generously offer their time to provide in-person and webinar training events on all sorts of topics such as wellbeing and health, finance, digital marketing, personal development and more.
Being a Waterman member gives you access to these 'Upskill Hour' events, with our vision for tenants and members to learn from each other and help to push their businesses forward.
The benefit of working from a Melbourne coworking space is the ability to learn, connect and collaborate with other businesses within the community.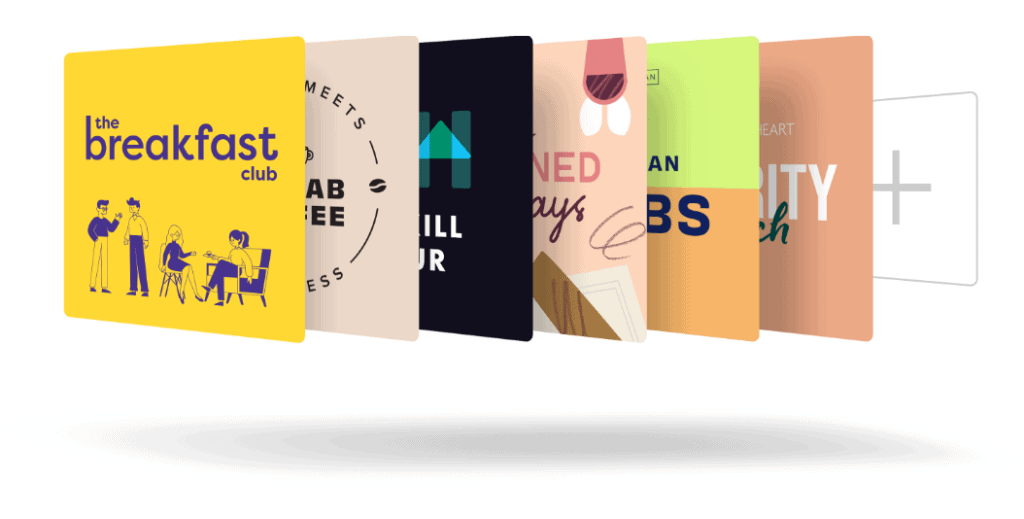 Coworking office spaces in Melbourne are made to encourage members to work collaboratively and share success.
Different business owners and employees from a variety of companies share the space and bring their backgrounds together in a diverse community of skills and personalities.
Coworking spaces are suited to any style of work. There are bustling incubation areas to encourage the generation and transfer of ideas, as well as quiet areas and private rooms for those who prefer to work in a silent or focused environment.
Benefits of a Coworking Space Melbourne
Networking opportunities 
Private meeting rooms
Efficient printing facilities
High-Speed internet
Cafes onsite or nearby
If you're not sure whether taking a membership in a coworking space is the right fit for you and your team read on to find out some of the benefits of joining a coworking space and find answers to some of the common misconceptions about working from a coworking or flexible workspace. Then if you're still unsure, feel free to reach out to our team of workspace specialists or take a look through our workspace products.
Coworking office spaces are ideal places for collaboration between individuals and industries with potential for the creation of great things together instead of in isolation.
Coworking spaces offer mentoring opportunities from industry veterans or support from business owners facing the same challenges and successes Members can receive encouragement from positive people, and even buyers when you launch your product or service. Coworking office spaces are the most fertile ground an idea could possibly have!
In today's day and age, businesses need to remain flexible in the face of economic development and change.
Collaborative and coworking workspaces allow for small businesses to specialise in their area of strength while outsourcing their weaknesses to other small businesses in their vicinity. This way, multiple players win at the same time.
It is important to assess the needs of your business to see whether a coworking space in melbourne is the right home for your business.
Is a Coworking right for me?
In short: Yes!
Coworking is for anybody.
A common misconception of coworking spaces is that they are always bustling, but, as long as the space you're a member of contains quiet communal areas and private offices, you can still work the way you like.
Furthermore, traditional commercial office spaces guarantee privacy but also isolation, with no added benefit of being able to step outside and network at your own leisure. Coworking offers the best of both worlds for any personality type.
In addition, starting up a small business comes with high costs and many fixed overheads which can be reduced by basing your business or team in a coworking centre.
If you're looking for office space as well, setting up phone and internet, furnishing, fitting out and beautifying then maintaining the office can rack up a pretty penny.
Coworking spaces take care of some costs by providing fully serviced spaces where every amenity a small business needs are already set up, leaving less work and less cost to you!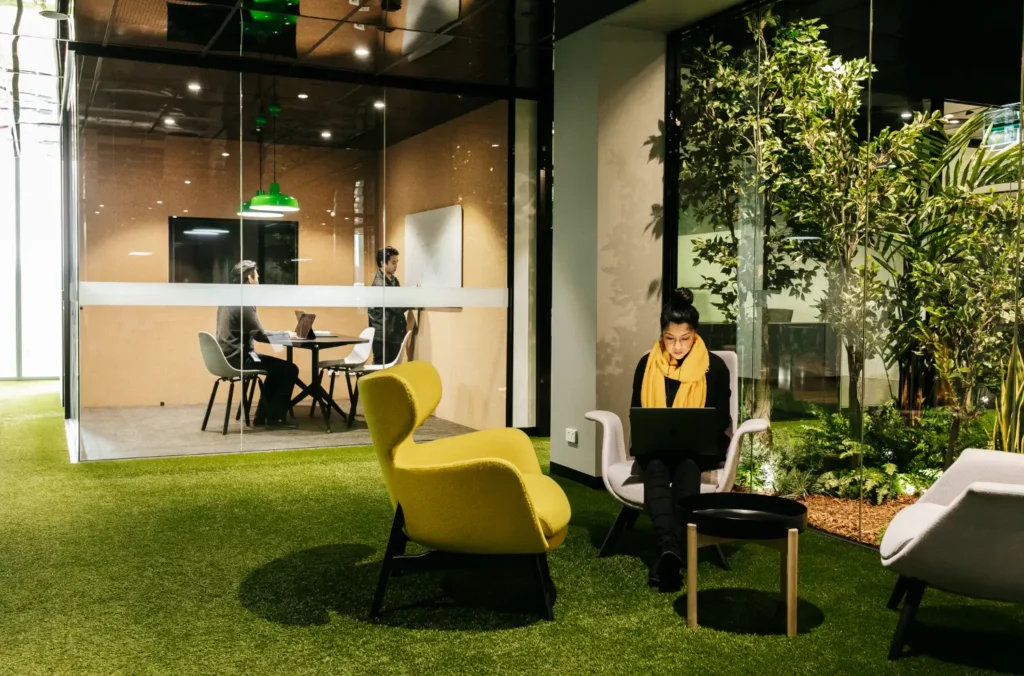 Coworking spaces at Waterman
We pride ourselves on our professionally and aesthetically designed spaces, but we'd be nothing without the community that makes Waterman the place to be.
Our designated Community Managers have specific jobs to get to know you and plan events to help bring all small business owners together. We help to spark relationships for you and begin the cross-pollination process that you can then continue to improve your business journey.
We couldn't say we love small business if we were in the real estate game. We know we love small business because we're in this to foster irreplaceable communities.
So, why are coworking spaces so revolutionary?
Because we're better together.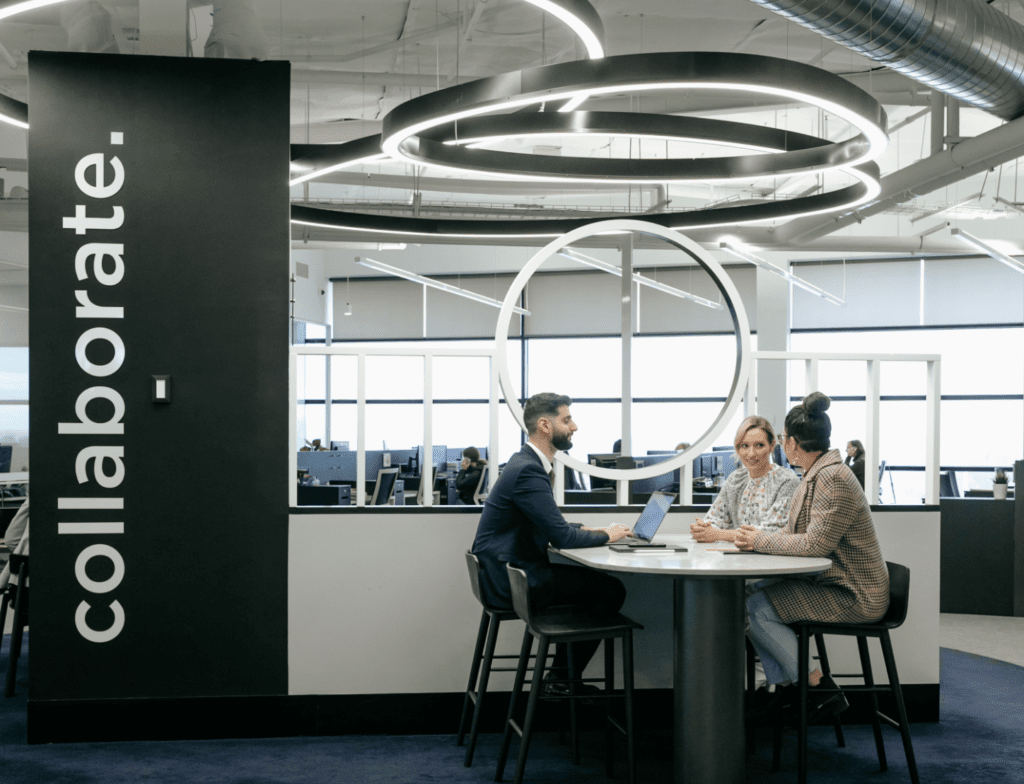 Coworking options for teams and remote workers
For those who require a flexible workspace option for a team, discover the Waterman Team Membership or Part Time Office offers.
Designed for businesses that desire month to month payment terms, the freedom to work from any Waterman centre and all our premium office amenities as a plug and play option without the long term commitment. 
Team Memberships and Part time offices come with:
24/7 access to all Waterman centres
Monthly credit allowance for meeting room and day office hire
Virtual mail and reception services 
Affordable printing PAYG rates 
Frequently Asked Questions
Still unsure as to whether coworking is for you? Learn more with our Guide to Coworking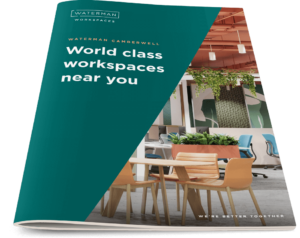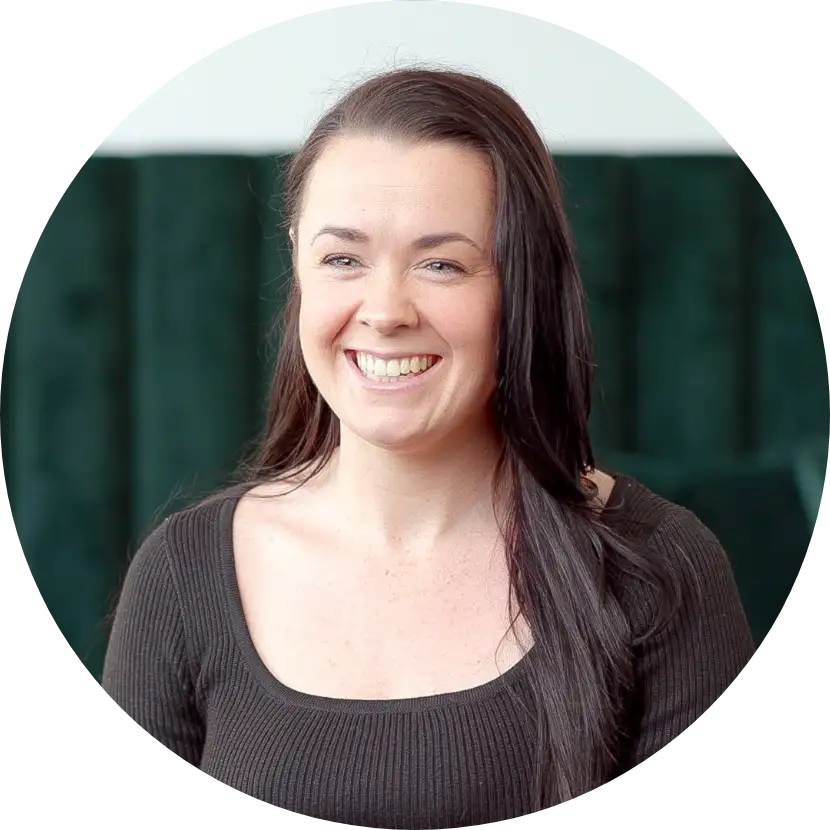 Customer Experience & Ops Assistant, Movi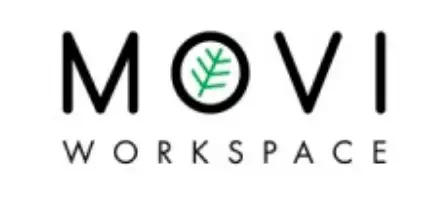 Waterman Coworking Memberships from as little as $30/mo.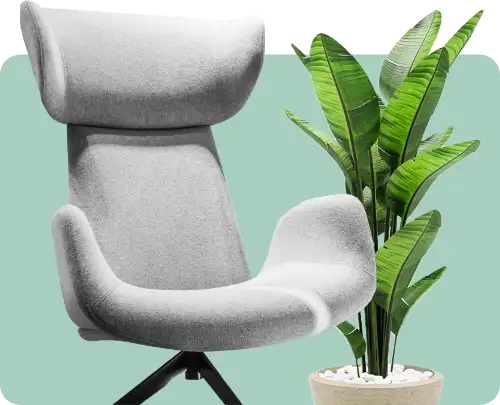 Signup for a Waterman Membership or book a free tour